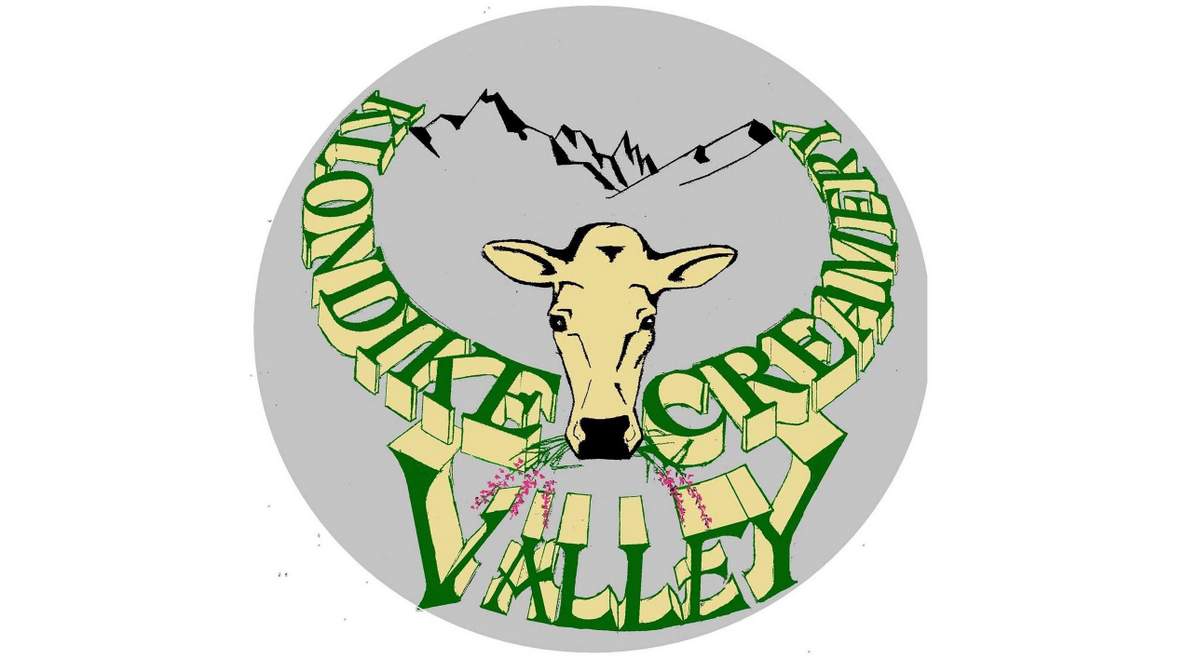 JOB POSTING / INTERNSHIP
Position: Northern Dairy Farm Internships for Pair
Farm: Klondike Valley Creamery
Location: Dawson City, Yukon
A couple sought to intern on Canada's most northern dairy! We live on the historic Klondike river with no road access. We have 12 Bavarian Fleckvieh cows in our herd that is ever expanding. We process most of the milk into value-added dairy products including cheese, ice cream, and yogurt. We sell our products in local restaurants, shops and directly to customers. We are a part of a vibrant and close-knit farming community. We strive to produce the feed for the cows on our 78 acres. We produce hay, and silage and will attempt grain this coming summer. We harvest our own firewood for our long winters along with timber for our lumber mill for use for summer construction projects.
The positions will go from June through September with flexible start and end dates. Room and board are provided along with a stipend pending successful funding application with the interns. A flexible 40-hour workweek. Saturdays are off and you can explore this amazing place!
You will be a couple or close friends that don't mind sharing a wall tent looking over the Klondike River. Between the two of you, you will have a base knowledge of: livestock handling, basic carpentry, basic mechanics, food-safe level 1 or equivalent you will be comfortable paddling a canoe across the river. We would like to help you to build on these skills and support you with your learning goals. Successful applicants will develop a learning plan with us. Ideally, you would be enthusiastic about self-sufficiency, individual or community, eager to learn, independent, and adaptable.
Some of our projects this year include wood gasifying a tractor, exploring closed-loop packaging for our yogurt, upgrading the dairy barn, and completing the silage pit.
The position is available until filled.
If interested, please e-mail your resume and a brief covering letter to:
kvcreamery@gmail.com
subject: internship
Klondike Valley Creamery: Instagram | Facebook
Please indicate you saw this posting at FoodWork.ca.