ORGANIC FARMING
Hiring: Farm Manager(s)
Farm: Watershed Farm / Chicory Blue General Store 
Location: South Shore Nova Scotia, near Baker Settlement, Lunenburg and Mahone Bay. 
Housing: on-site housing is negotiable
Watershed Farm is seeking a Farm Manager(s) who will take on a full range of farm management tasks for the upcoming growing season on our farm in Nova Scotia.
Who we are: Watershed Farm has been a mixed livestock and vegetable farm for close to twenty years. Located on the beautiful South Shore of Nova Scotia, we are situated on a drumlin hilltop and surrounded by 250 acres of Acadian forest. Out of 18 cleared acres, we presently have 1.5 acres fenced and under cultivation as a market garden. The property includes a chicken house, a small apiary, animal shelters, an orchard of both nut and fruit trees, extensive perennial plantings, two root cellars, two greenhouses, a tractor shed, a winter barn for animals, two caterpillar tunnels, an irrigation system, a tractor and many hand and power tools. We are also equipped with a wind generator and solar panels and a tie-in to NS Power.
At present all our produce is purchased by our sister operation, Chicory Blue General Store where it is sold to the public as fresh groceries and transformed into delicious baked goods and restaurant meals. Our farm focus in the past year or two since opening Chicory Blue General Store, has been to grow a variety of heirloom tomatoes, cucumbers, peppers, melons, herbs, and specialty crops that we know will sell well to our community through the store. In addition, we run a small seed company, Seed to Seed. We grow open pollinated seeds on the farm and sell them through both wholesale and retail markets.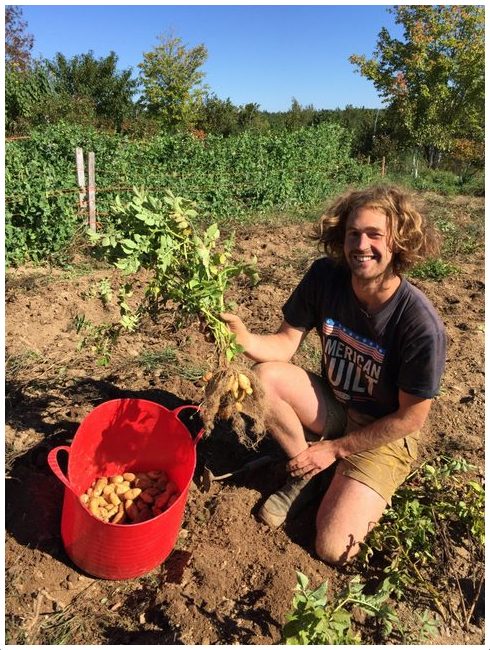 In the recent past we have raised many animals on the farm, including sheep, chickens, ducks, and turkeys. With more than 15 acres of prime pasture and meadow along with two irrigation ponds, and a dedication to creating our own farm compost for our gardening needs, we would happily accommodate the re-introduction of livestock to the farm.
We are proud of our long history of serving the community through farmers' markets, a CSA, school field trips, workshops, Open Farm Days, and donations of food to local community organizations. We incorporate Biodynamic and organic methods in our farming practice and soil health is always a prime factor in all our farm choices.
Job Description:
The Farm Manager(s) would be expected to work closely with both the Chef and General Store Manager at Chicory Blue in determining which crops will best meet the needs of the store and kitchen. In addition, the owner of Watershed Farm would work with the farm manager(s) to better understand the seed crops that can be grown on the farm to replenish the Seed to Seed catalogue. Our hope is to find someone who is interested in staying over time to develop and deepen these relationships between the farm and our sister operations.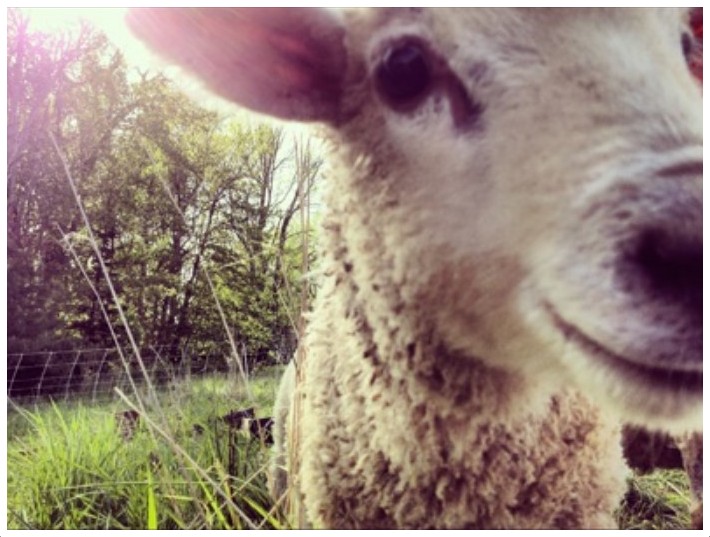 The successful applicant(s) will be responsible for ordering seeds, tools or inputs required for the 2023 gardening season. (The cost of all necessary purchases is covered by Watershed Farm.) The Farm Manager(s) will be responsible for crop planning and seed starting, potting up and transplanting, bed preparation, direct seeding, and succession sowing of all crops. Cultivation, irrigation and harvesting of crops and record keeping are also within the purview of the Farm Manager(s). Keeping open the lines of communication between the Farm Manager(s) and the Chef and General Store manager is also critical.
Job requirements and qualifications: Those interested in this position must be knowledgeable about soil health and the rudiments of maintaining soil health and biodiversity on the farm. Applicants should have a working knowledge, based on past experience, of gardening in zone 5B or a climate similar to our Maritime setting. Applicants should have the legal right to work in Canada. Applicants should have a current driver's license and be able to operate farm machinery.
Experience managing a diverse farm from seed to final harvest is a must. Ability to work hard physically in the outdoors regardless of weather is a given, as is a sense of humour. Capacity to delegate and work with a farm team including part-time farm workers, WWOOFers or apprentices, as needed, is a valuable asset.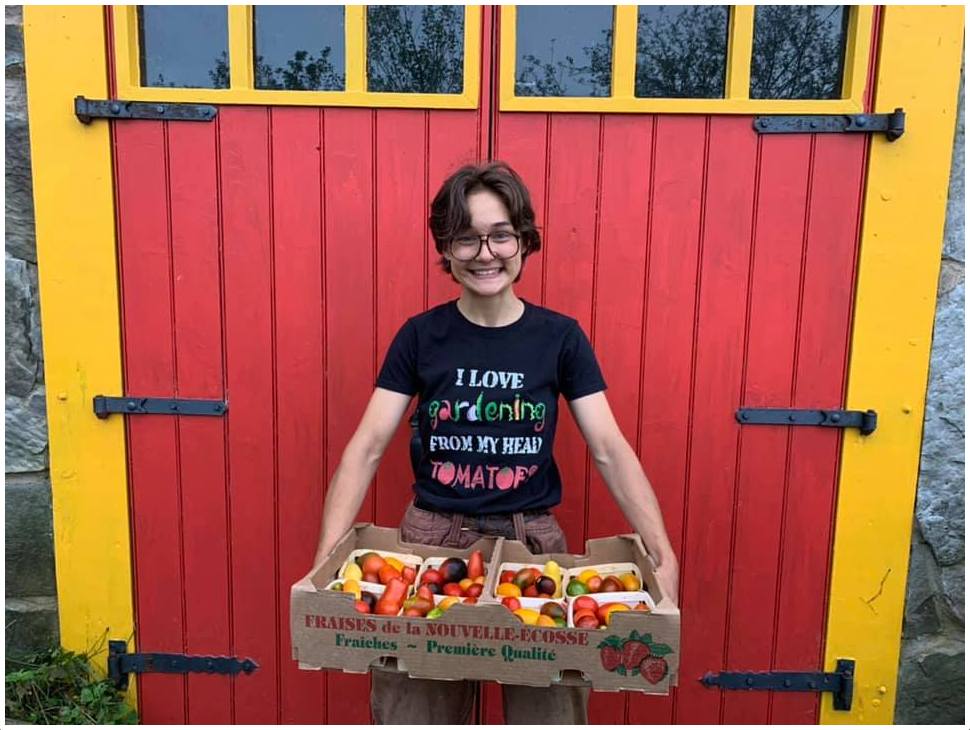 Practical knowledge of the use of farm tools including hand tools, tillers, irrigation systems, tractors and mowers would be required. Basic carpentry skills are also valued. Animal husbandry skills and experience are a most welcome addition.
All applications should be submitted by February 27th at the latest. The position will begin in mid-March 2023 with seed ordering and garden planning. While we would see the first year as a discrete contract that ends in December 2023, we are looking for a candidate who is open to establishing a long-term relationship with Watershed Farm and Chicory Blue. A farming couple or family would also be most welcome.
Salary will be commensurate with experience. On-site housing is negotiable. Successful candidate(s) will be welcome to make use of the staff discount for all purchases and meals at Chicory Blue General Store.
To Apply:
Candidates should apply by email with a letter and resume to: info@watershedfarm.org
Please indicate you saw this posting at FoodWork.ca.