ORGANIC FARMING 
Position: Future Co-management
Farm: Lunar Rhythm Gardens
Location: Janetville / Kawartha Lakes/Durham Region, Ontario (near Lindsay)
Housing: On-farm year-round accommodation may be available
Type: full-time, salary based on experience (see below)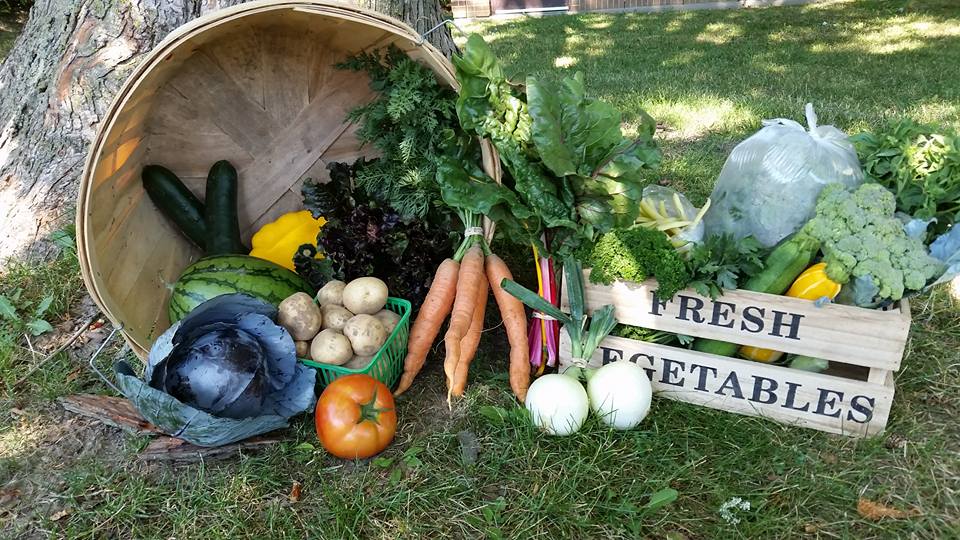 Background:
Lunar Rhythm Gardens is a 100 acre home farm with 80 acres of rental land. We do 25 acres of certified organic vegetable production and are entering our 12th year in commercial vegetable production. We have a 200 member Summer CSA, 65 member Winter CSA, attend farmers markets, and sell wholesale. We are constantly adapting and evolving to meet market demands and improve our production as well as our soil. We incorporate draught horse power and tractor mechanization into our operation. We also operate a small beef, pork, and chicken operation alongside our vegetable production.
Position available:
We are looking for someone:
with experience, who is ready to set down roots, farm seriously, and commit to a community
who is serious about farming for life and join the team with the end goal of co-management of a portion of the operation.
who is physically and mentally fit for the job.
who has the ability to work solo and as a team leader, think, adapt, and foresee problems and find solutions.
that shares their ideas but is not offended if they are not implemented.
who is respectful, community oriented, positive, good with customers, punctual, passionate, autonomous, emotionally stable.
who is driven to make a difference in their community by growing and producing sustainable healthy food.
has a clean drivers abstract and a full drivers license.
We are a fast paced organization that is very busy year round. We have a staff of employees & volunteers of up to 15 people on any given day in the summer. It is a family farm operation and there are kids running around along with the Wwoofers, interns, and volunteers that we host, providing awareness of small scale farming with hands-on experience. Therefore you must be able to work with all types of people; experienced or inexperienced in a positive manner. There is a combined 80 years of farming experience for the successful applicant to tap into!
Compensation:
On-farm year-round accommodation may be available and there is always a supply of non-marketable vegetables in season.
We offer a year round salary based on experience that is negotiable once the applicant has proven their ability to fit in here at Lunar Rhythm Garden. Long summer hours and shorter winter work hours mean that your time off must be planned well in advance.
Also, the successful applicant has the opportunity to manage their own assigned market with our guidelines in place. We operate markets on a commission of sales which goes directly to the person managing the market for the season.
To apply:
Eligible applicants can email a resume to the farm owner/operator:
Jessica Foote
lunarrhythmgardens@gmail.com
Call: 905-986-9612
Please indicate you saw this posting at FoodWork.ca.