ORGANIC FARMING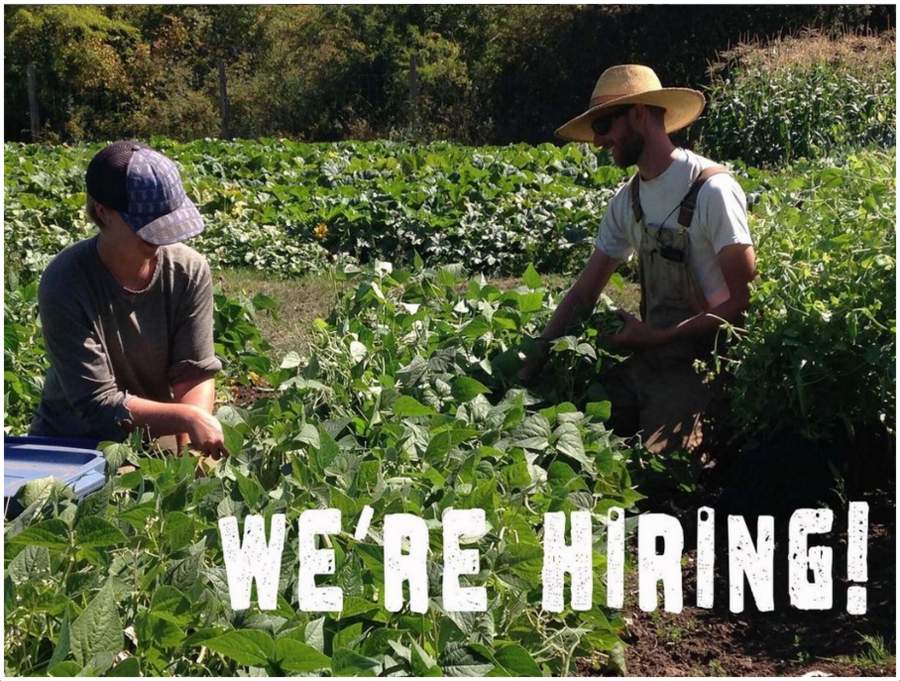 Hiring: Organic farm help (two positions)
Type: paid work
Farm: Tatlo Road Farm
Location: Crofton, near Duncan, British Columbia
Housing:  no on-farm housing. Rental opportunities nearby in Crofton (walking distance) and Maple Bay (potentially biking distance)
We have two position open on our farm for the 2023 season. Join our small team, which includes us (Nick and Niki) and another part-time worker, plus some casual helpers. Our farm is located near Duncan on Vancouver Island, about an hour from both Victoria and Nanaimo. This will be our 11th season farming here, where we grow a wide range of vegetables on 3 acres. Our farm is certified organic and uses a mix of mechanical and lots of human power!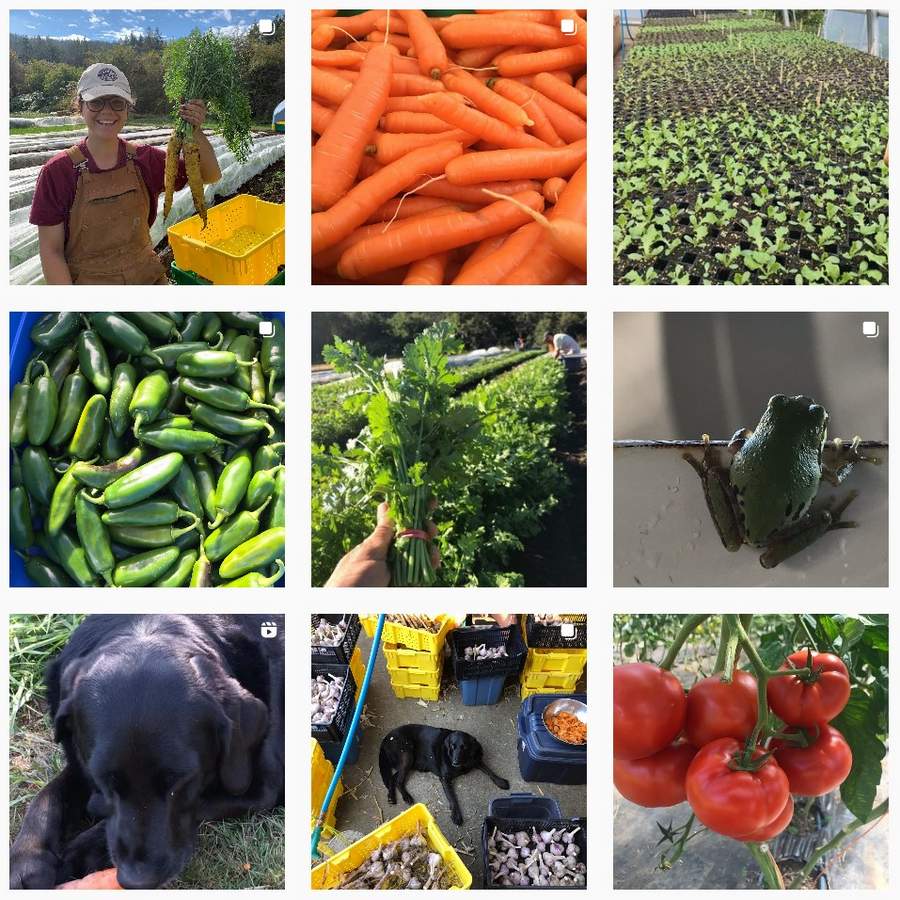 We have one full-time (or close to full-time) position open, starting in early April through the end of October. There is also a part-time position (approximately 3 days/ week), starting in mid-May through the end of October. For both positions we have some flexibility around actual start and end dates, as well as days per week, so please let us know if you have specific requests or availability. In short, we require both positions to work Mondays and Tuesdays, as these are the busiest days on our farm, after that we are more flexible.
We are looking for workers who are passionate about food and agriculture and interested in working on a farm. Previous farm experience is not required, but can be an asset, so is general experience working outdoors and with plants (e.g. landscaping, tree planting), as well as experience working in fast paced environments such as kitchens.
Farm crew work closely with us on the daily tasks of vegetable production. If you enjoy working outdoors and with your hands, and you're interested in a career in farming yourself this is a great opportunity to learn first-hand what it takes to run a sustainable farm for a living! There is also opportunity to take on more responsibility depending on interest and experience.
Work will include all aspects of production: seeding, cultivating, weeding, harvesting, washing and packing. Starting wage (no prior experience) is $17.00/hour, or negotiable based on experience, plus free vegetables.
There is no housing available on the farm this season, so please take this into consideration before applying. Housing opportunities exist nearby in Crofton (walking distance) and Maple Bay (potentially biking distance), however housing in the wider region would require that you have a vehicle in order to get to work.
Candidates must be legally entitled to work in Canada. If you are interested in working with us and would like to find out more, please send cover letter, two references, and resume to: tatloroadfarm@gmail.com . Please indicate you saw this posting at FoodWork.
We look forward to hearing from you!