LONDON ONTARIO JOBS
Position: New Projects Manager 
Company: Booch Organic Kombucha
Location: London, Ontario
Who we are:
Booch Organic Kombucha is a six-year-old beverage manufacturing company, based in London, ON., specializing in kombucha and jun. We are young, innovative, promote healthy living, and make high quality organic products using locally sourced fresh ingredients which we turn into health elixirs through the art and science of fermentation.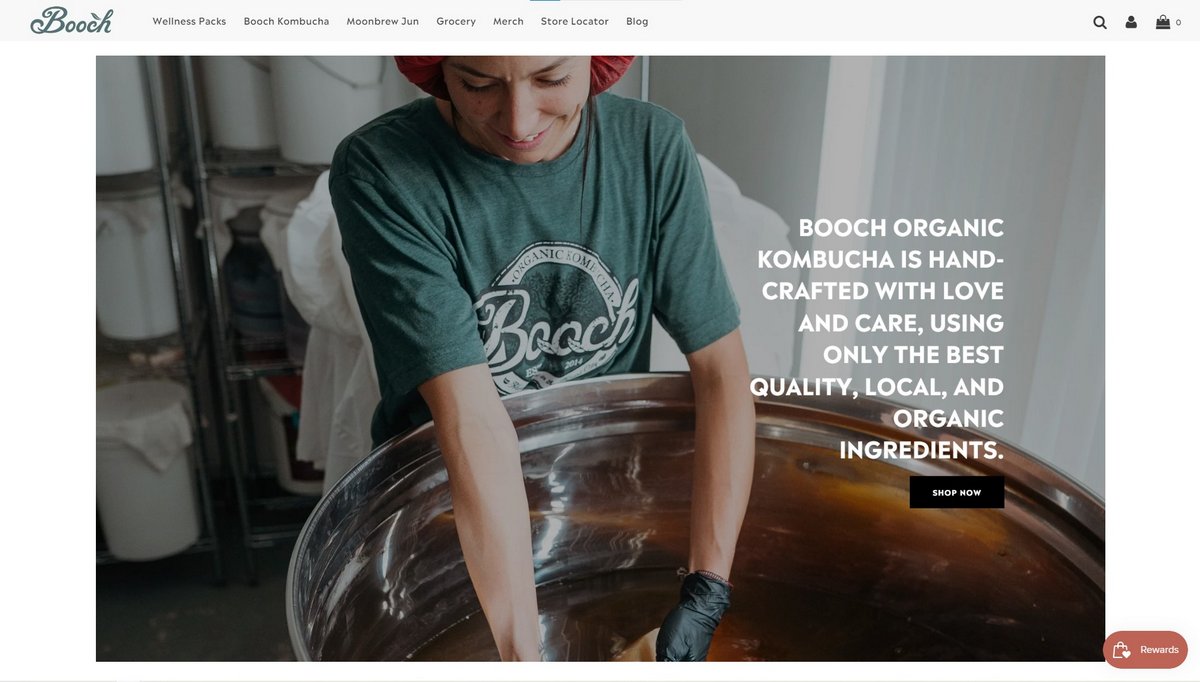 What we are looking for:
We are looking for a highly motivated self-starter to work closely with the owner to execute her vision for the company and R&D new opportunities end-to-end – ideation, planning, scope, budget, execution, data collection and analysis, process improvement. We need someone interested in exploring new ideas and helping them reach fruition, someone with a head for research, numbers, analysis, and someone eager to contribute to the growth of our young, innovative, and disruptive company.
What we expect from you:
Bring forth new ideas, track and manage projects (including setting up budgets, resource allocation, timelines, and deliveries), and see the idea through development to commercialization.
Conduct market, competitor, and user research, explore new technologies/capabilities, analyze data, prepare financial projections, and assess feasibility and equipment needs.
Create business plans, SOPs, research and apply for government grants, liaise with government representatives as needed for certifications and permissions.
Ensure compliance of legal requirements, manufacturing standards, government regulations as per individual project needs.
Prepare and organise sample production of products, tasting tests, inventory, and costing. Partner with Operations/Production to commercialise approved product ideas.
Work with Ops Manager to scale-up production runs of new products and new processes after R&D. Develop written instructions for scale-up trials to be handed off to operations team.
Ensure all new projects are planned and executed in accordance with company values.
Develop and maintain relationships with partners/vendors. 
Qualifications:
6+ years of management experience in food and beverage manufacturing industry with demonstrable competency in strategic planning and business development, and hands-on execution.
Project management experience is a must with budget-focused mindset. Project Management Professional (PMP) designation is an asset.
Knowledge of legislative requirements (Ontario building code, fire code, electrical safety code, TSA etc.) is an asset.
Proven ability to multitask and collaborate with other department members to deliver results within the established timelines and the ability to anticipate next steps.
Personality traits: problem-solving and decision-making skills, strong sense of ethics and integrity, result oriented, analytical, quantitative, administrative, high level of communication and interpersonal skills.
Ability to adapt to operational changes and need requirement; ability to work in a fast-paced, challenging, and consistently changing environment. Self-starter that does not need to be micro-managed and comfortable navigating ambiguity.
Flexibility to travel in case needed for research or sourcing materials or meeting suppliers.
Passion for healthy living, health promotion, sustainable agriculture, supporting local economy will be an asset.
What we offer:
According to our latest employee survey, we offer a flexible, positive, inclusive, innovative, people-focused, and learning-based work atmosphere with an open-minded and inspiring leader. Our employees love the work-life balance and the autonomy in day-to-day decision-making.
Full-time, permanent position with day shift (9-5), Monday-Friday. Work-life balance with flexible work hours.
Profit-sharing program to share gains with employees whose hard work made it happen.
Full health benefits package for employees and dependents, which includes vision, dental, medication, and healthcare (physiotherapy, psychotherapy, chiropractor, etc.).
Free kombucha every week, opportunity to order organic food in bulk, and a convenient work location within the city of London and close to Fanshawe Conservation area. 
To Apply:
If you are the right person to join our family, please send in your resume and cover letter to: nikitha@boochorganickombucha.com
Please indicate you saw this posting at FoodWork.ca.