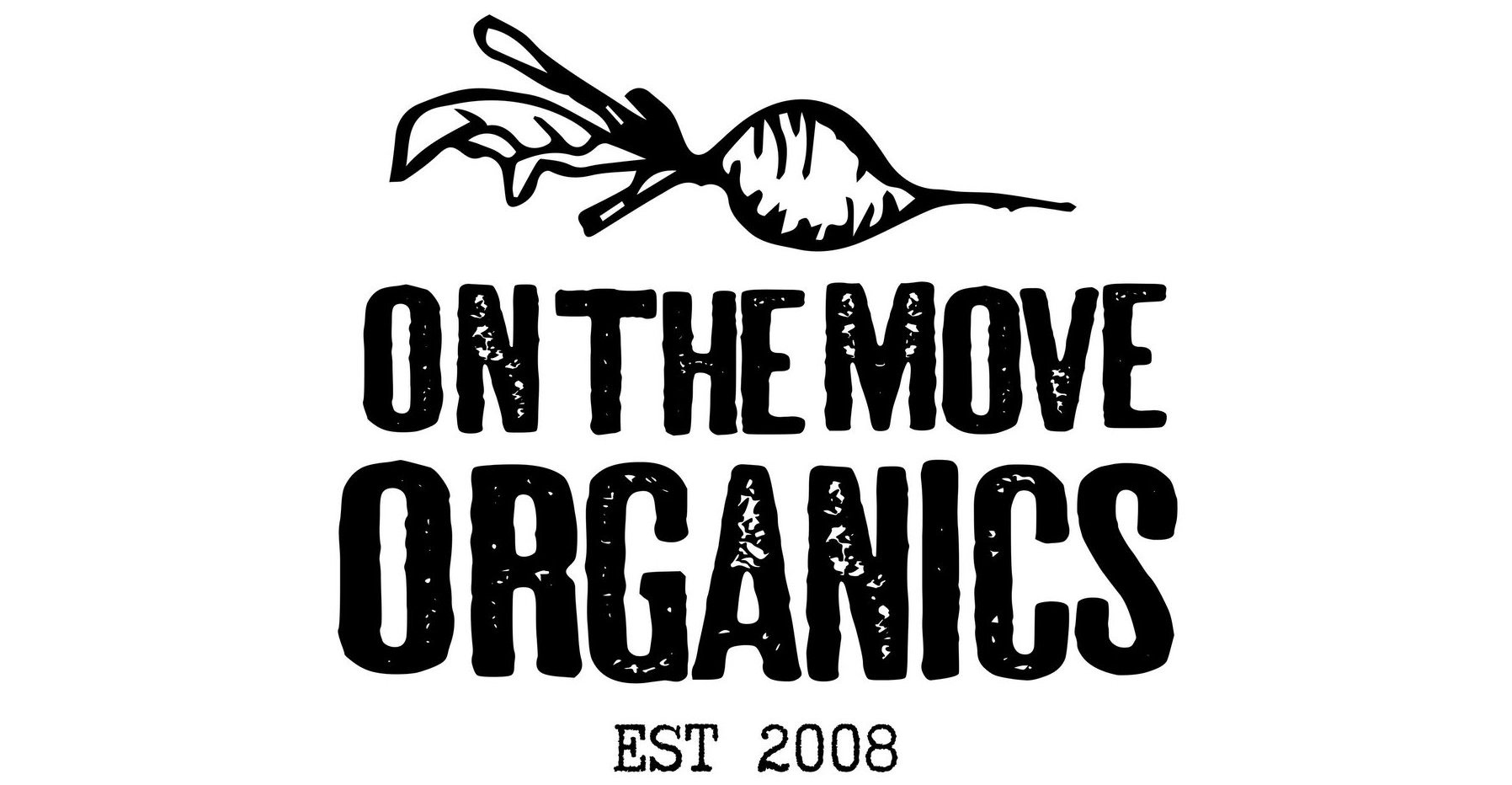 LONDON ONTARIO JOBS
Position: Organic Food Production Coordinator
Employer: On The Move Organics
Location: London, Ontario
About Us:
On The Move Organics was founded in London's Old East Village in 2008, and grew out of a desire to rebuild Southwestern Ontario's local food system. We believe food is at the heart of community, and proudly deliver high quality, local and organic produce and groceries to London and surrounding area. The tenets of sustainability, food sovereignty and cooperation have underpinned our mission since the beginning. Today, we continue to operate in the Old East Village, we employ an amazing and eclectic team, and we put the earth first in all our business practices.
From our mandate to source local, organic and small-scale, to our commitment to decreasing waste in packaged foods, to our long-standing compost program - we always move forward with the planet in mind. We put the earth first, not because it's more profitable, but because we are aware of the climate emergency and the destructive nature of the conventional food system, and we want to work for change.
We work closely with a collective of local food organizations: The Root Cellar, London Brewing and LOLA Bees.
On The Move Organics is looking for a Production Coordinator who will:
manage the preparation and implementation of our grocery home delivery box packing line and our great team of packing line staff
oversee receiving, organizing and storing of product in our warehouse
coordinate our delivery drivers
complete staff scheduling
report key performance indicators
perform other managerial duties as needed, including system management and development, training of new packing and delivery staff, and support shifts on the packing line
Qualities that would make you a good addition to the team:
The ideal candidate is detail-oriented, proactive, positive, and excited to set and exceed targets. The ideal candidate is also big-picture minded and has a passion for system development and improvement. Candidates should be interested in long-term employment. Ideal candidates have production line, warehousing and staff management experience and have their full G and forklift license. Ideal candidates are also proficient in spreadsheet software. Interest/knowledge in organics, environmental work and local food is an asset!
General skills required:
The ideal candidate has:
excellent English reading and comprehension skills
cooperative skills
good judgment, and is adaptable, reliable and proactive
ability to work independently (with minimal supervision)
ability to complete tasks within time limits
ability to report on key performance indicators (and ability to develop methods to improve both methods of obtaining KPIs and the KPIs themselves)
ability to lift up to 40 lbs
ability to work on their feet for most of the shift (walking around), and not mind working in cold environments (some time will be spent in walk-in coolers and freezer)
Hours: Mondays - Fridays: 8:00am – 4:30pm. Shifts are flexible and subject to change as required.
Application:
Please apply by sending your resume and a cover letter to ellie@rootcellarorganic.ca . Please note that submissions without cover letters will not be considered. Please include some notes about why you think you would be a good fit for this role and what experience you have with production lines, produce, warehouse and staff management.
Please indicate you saw this posting at FoodWork.
Please note that while we appreciate all applications, only those selected for interviews will be contacted.
Job Types: Full-Time, Salary Position
Job Types: Permanent
Salary: $38,000 - $42,000 per year
Learn more about us at: onthemoveorganics.ca!