LONDON ONTARIO JOBS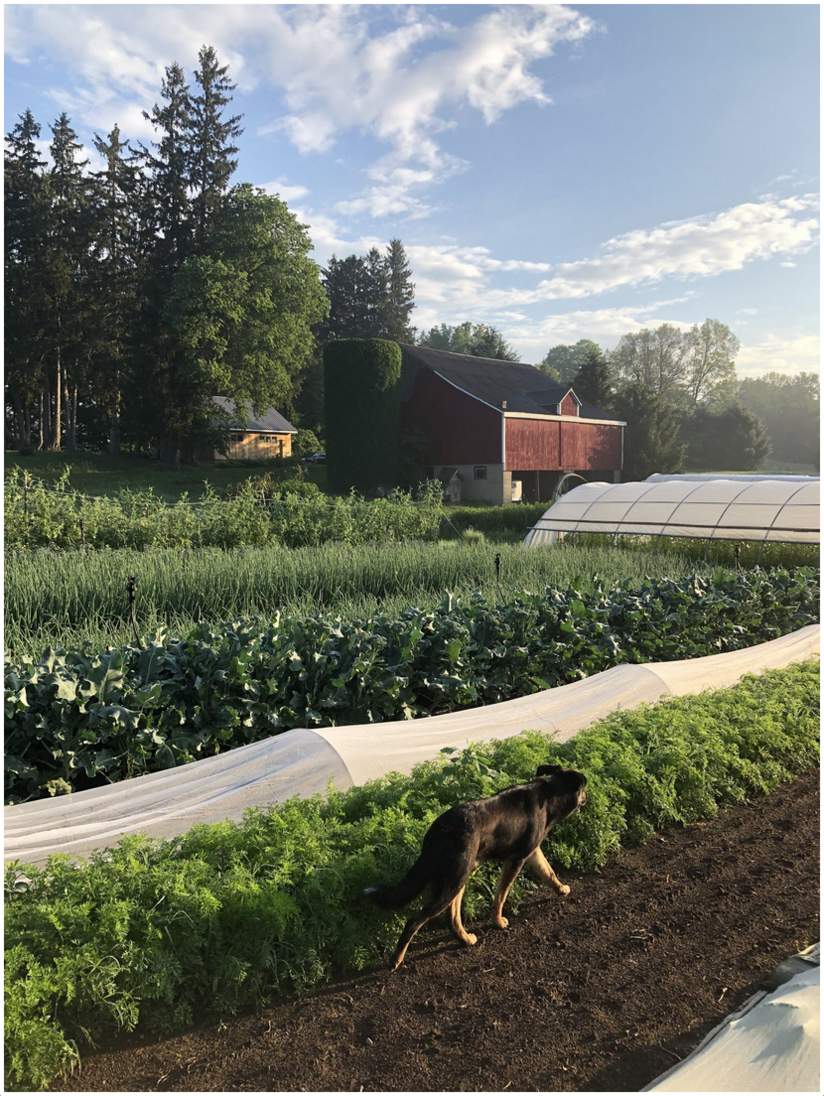 Hiring: Market Garden Assistant(s) - Full time and Part Time ($20/hr)
Company: Sungold Market Garden | Instagram page
Location: London ON (Mount Brydges), Ontario
Term: May — October 2023
Sungold Market Garden is seeking two assistant market gardeners. These positions are partially funded by the Canada Summer Jobs program, and as such we are inviting those who are 30 years old or under to apply.
We are located on a peaceful, tree-lined property outside of Mount Brydges, about twenty-five minutes west of London. We cultivate one acre of crops using hand tools and intensive growing techniques. The garden produces a variety of vegetables, herbs, and flowers which are sold through farmers' markets, our online store, produce boxes, and to local restaurants. We place a strong emphasis on growing quality crops and therefore attention to detail is an important quality in an applicant. The work is physically demanding but rewarding; we will witness the seasons change, cross paths with a variety of wildlife, and cultivate many different crops from seed to harvest to sale. We grow in accordance with the organic standard, although the farm is not certified. Our techniques have evolved to limit the amount of tillage performed in the garden in an ongoing effort to improve the soils in which we grow.
Some finer points...
Full-time position (four eight-hour days per week) starts: April/May, shift is Tuesday/Wednesday - Friday/Saturday
Part-time position (three eight-hour days per week) starts: April/May, shift is Wednesday - Friday
Duration is through to October (exceptions may be made for students returning to school)
Applicants with farming or market-gardening experience will be given priority
Starting wage will be $20.00/hour with opportunities for growth
Applicant must have access to transportation to Mount Brydges (about 25 minutes west of London), as the farm is not serviced by public transit
Duties will include but are not limited to; seeding trays, potting up, nursery management, cleaning and organizing workspace, bed preparation, spreading compost and amendments, transplanting, trellising, pruning, fertilizing, irrigation, cultivation, hand weeding, harvesting, washing, and packing produce
Physical fitness, including the ability to lift 50lbs and work with heavy tools (eg. wheelbarrows full of compost, crates full of produce), alongside the ability to maintain consistent work flow while outdoors in all weather conditions (rain, heat, cold, wind, mosquitos) are essential assets. This cannot be overstated!
Conscientiousness, a positive outlook, and the ability to communicate effectively, follow instructions, and work independently are important qualities
Applicants with an interest in returning to work in future years will be prioritized
Application: 
Please email with a resume, two references with phone numbers, and a brief note about yourself and why you'd be a good fit.
Our email is: sungoldorganics@gmail.com
Please indicate you saw this posting at FoodWork.
We look forward to hearing from you.