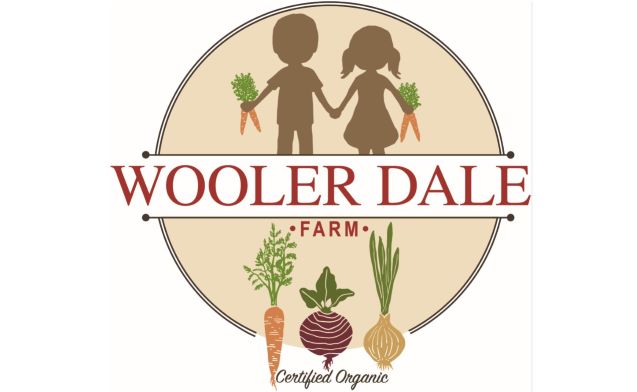 ORGANIC VEGETABLE FARMING
Position: Organic Vegetable Farm Worker
Farm: Wooler Dale Farm
Location: Wooler, near Trenton & Belleville, Ontario
Wooler Dale Farm is looking for an energetic youth (age 18-30) to join their team part-time during the season May 1st – Oct. 31. Full-time and/or an internship position may be available for the right person. Please send a detailed cover letter about yourself and why you would like to work on an organic vegetable farm.
We grow 3 acres of certified organic asparagus, along with 2 acres of mixed vegetables and extend our seasons with multiple cold frames. We sell through a customizable CSA program & The Wychwood Farmers Market. We have some dairy livestock as well.
Hours:
8am-5pm Wednesday/Thursday & Fridays.
Wage:
$15/hours
More hours available for someone with some farm experience, and wage negiotable.
Job duties include:
Seeding, hand weeding, hoeing, moving irrigation lines, harvesting, washing and packaging vegetables. Also, some livestock husbandry. The job entails working outdoors in many different weather conditions, including heat & rain, along with repetitive jobs (harvesting beans for a morning and then harvesting tomatoes for an entire afternoon).
We are looking for someone who is passionate about growing good food!
To Apply:
Apply by email: woolerdalefarm@gmail.com
Please indicate you saw this posting at FoodWork.ca.