ORGANIC FARMING
Hiring: Organic Vegetable Farming
Start date: August 2023
Type: apprenticeship / full-time work
Farm: Common Ground Farm
Location: near London & St Thomas, Ontario
Housing: off-farm (no on-farm housing available)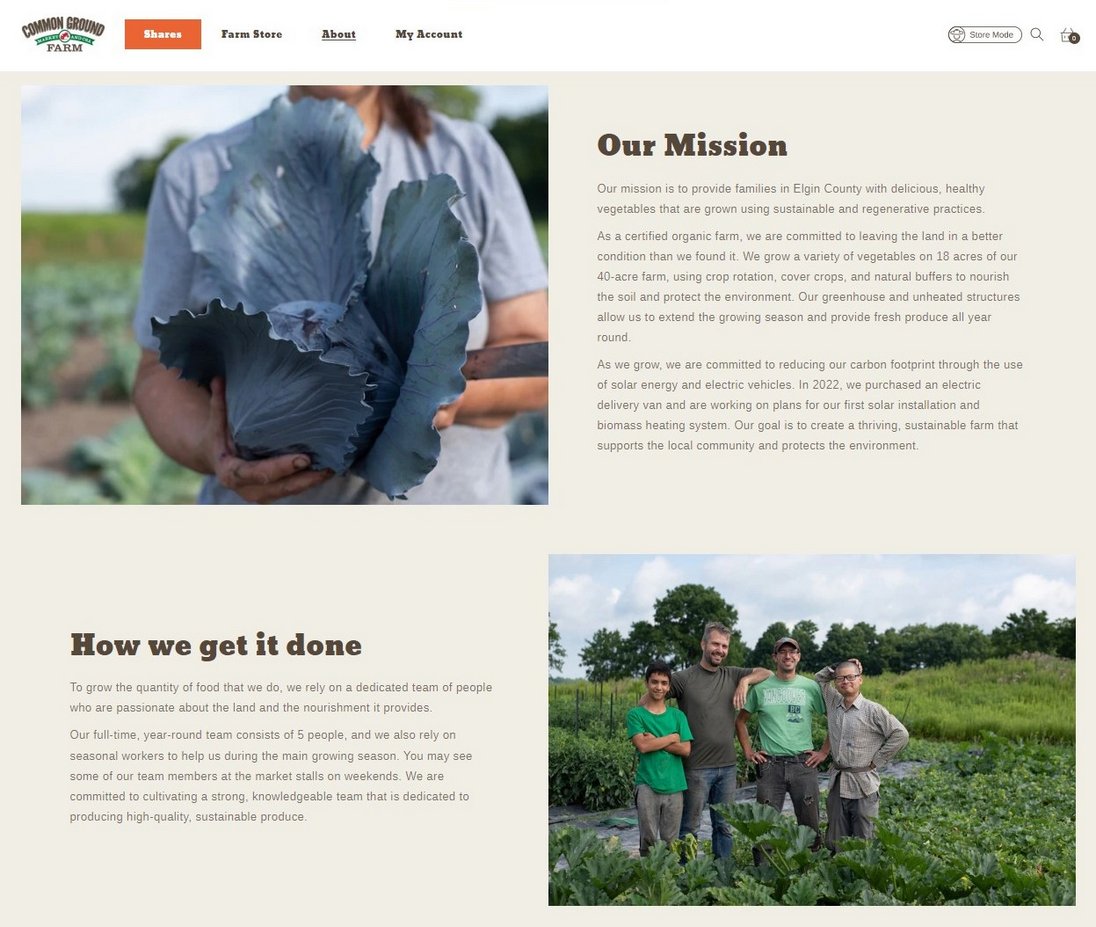 We are looking for a dedicated full time farmer to join our crew. We have a mix of seasonal and full-time, year round employees and we need more help starting August and going to December with the possibility of having a full-time year round position on the farm for the right person.
Our focus this fall will be on harvest and selling vegetables both through our weekly CSA program and our two farmer's markets. Fall work is rewarding an physically challenging! Into the early winter we focus our efforst on greenhouses and unheated hoophouses and we have a winter bi-weekly CSA and 2 year-round markets. The ideal candidate is interested in all that goes into an organic mixed vegetable farm and enjoys connecting with customers at market.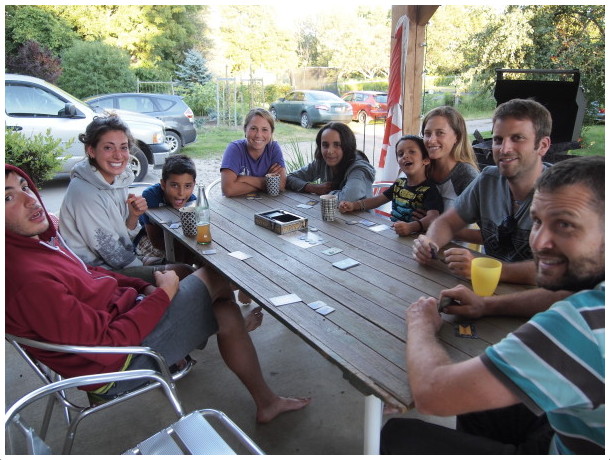 Our farm is on 40 acres, including 25 acres of fields, 5 acres of barns and paddock area and 10 acres of forest. We are located about 5 minutes SW of St.Thomas, ON and about 30 minutes drive from London. About 10 minutes drive straight north of Port Stanley on Lake Erie.
We are a small-scale vegetable grower, using intensive growing methods and we sell directly to the consumer through 2 farmers markets and a CSA. Over the past 9 years we have grown to a point where we are financially stable. We grow year-round and have done a lot of work with season extension and storage. This is an excellent opportunity to see how a small organic vegetable farm runs and get experience with growing, harvest, building and marketing vegetables directly to consumers. We are continue to refine our growing methods and processes and plan to service over 400 box customers per week as well as our local farmers' markets.
Please send a resume / cover letter here or to chris_at_commongroundfarm.ca
Please indicate you saw this posting at FoodWork.ca.