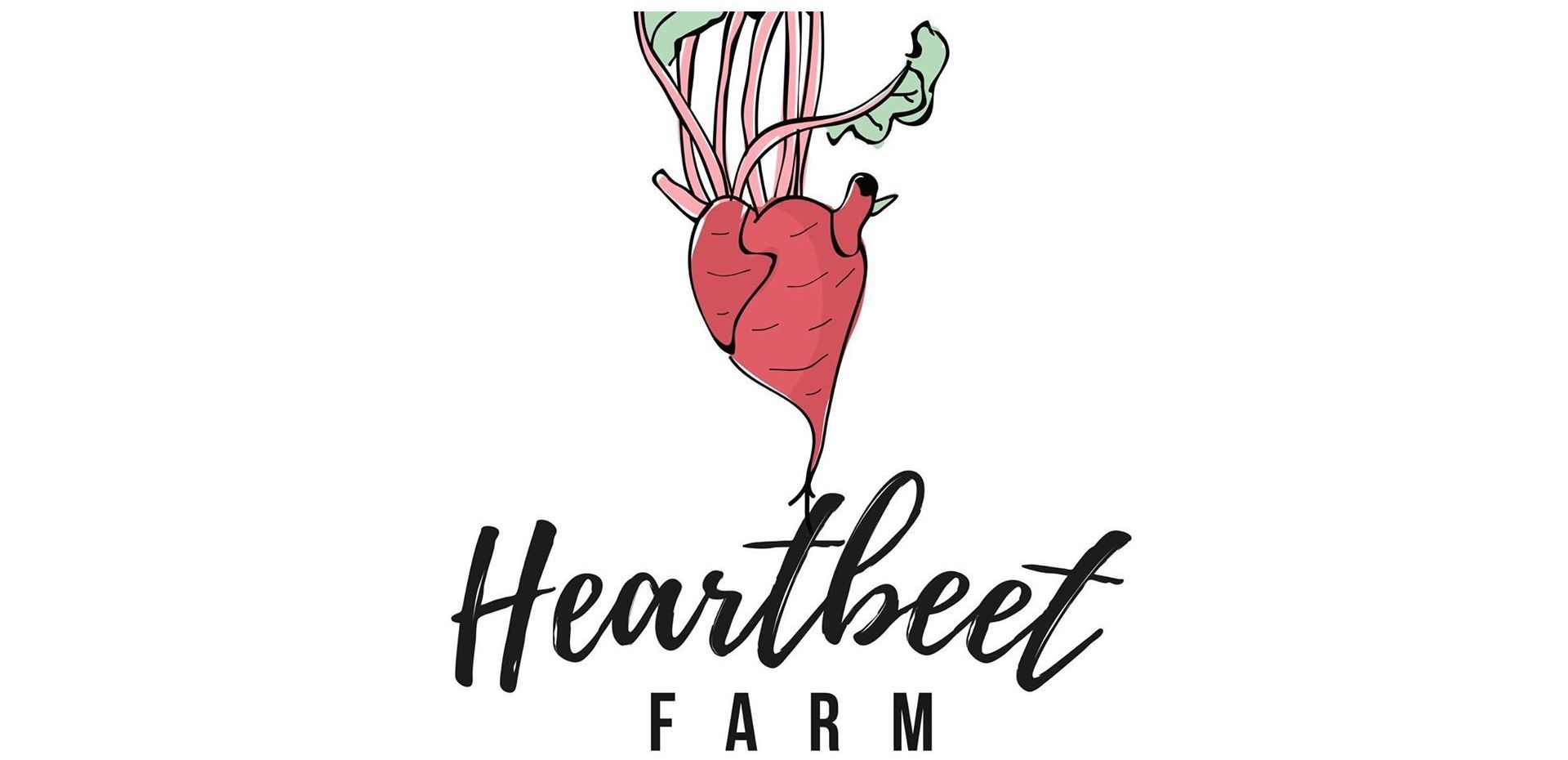 ORGANIC FARMING
Position: Organic Farm Worker 
Organization: Heartbeet Farm
Location: North Augusta, Ontario (1 hour south of Ottawa)
Housing: private housing is available on-farm for $250/month
Organic Farm Worker at Heartbeet Farm
Who is Heartbeet?
Heartbeet Farm is a small-scale vegetable operation run by David Mazur-Goulet and Kate Garvie. We feed 60 families through summer and fall CSAs from June to December. Established in 2018 northwest of Ottawa, Heartbeet Farm moved to a permanent location in North Augusta, ON in July 2021. We use a tractor for bed-prep, cover cropping and large fall harvests, and human-power and hand tools for weeding and weekly harvests throughout the season. We strive to follow sustainable, regenerative growing practices that build the soil, sequester carbon, and increase biodiversity on the farm. We are a values-driven farm working towards a resilient, equitable local food system. Visit http://www.heartbeetfarm.ca to learn more about us.
Main Role: You will get a chance to participate in all aspects of the farm operation from greenhouse work and transplanting in the spring to weeding and weekly harvesting and packing in the summer, and large storage crop harvests in the fall.
Since this is our first production year in North Augusta, there are lots of infrastructure projects including building a wash station, a curing room for sweet potatoes, and more. This is a great opportunity to participate in building farm infrastructure and systems from the ground up while joining a team with a dozen years of market gardening experience.
Kate is responsible for field production and you will spend most of your time working alongside her in the field. David keeps things running behind the scenes and will join for large tasks and harvests.
We encourage you to identify your areas of interest in your cover letter. For example: how to use/maintain large machinery, how to make a crop plan for a CSA, etc.
More About the Position
May 9 - October 28th, 2022
35 hours a week at $16/hour
5 paid vacation days and 2 paid sick days
Private housing is available on-farm for $250/month
Opportunity to have your own plot of land and/or to sell complimentary products through our online store
A farmworker membership to the National Farmers Union (NFU)
A CSA share plus all the seconds you can eat!
We are open to all sorts of arrangements for the right fit. Must be able to work Tuesdays, Wednesdays, Thursdays 7AM-3PM, other hours are flexible.
Who is the ideal candidate?
Ability to learn quickly and ask for clarification
Ability to work on repetitive tasks for extended periods of time
Ability to work autonomously and as part of a team. Large or difficult tasks are always tackled together but since we're a small team there will be regular periods of solo work.
Comfortable working in all weather conditions
Excellent communication skills are a must
Experience or training in organic farming/gardening is an asset
To Apply:
Send your resume and cover letter to david@heartbeetfarm.ca . Applications will be accepted until the position is filled.
Please indicate you saw this posting at FoodWork.
Heartbeet Farm celebrates diversity in the farming community and acknowledges that it has traditionally been a white, male-dominated space. We strive to create a safe, inclusive environment and encourage women, BIPOC, and queer applicants.