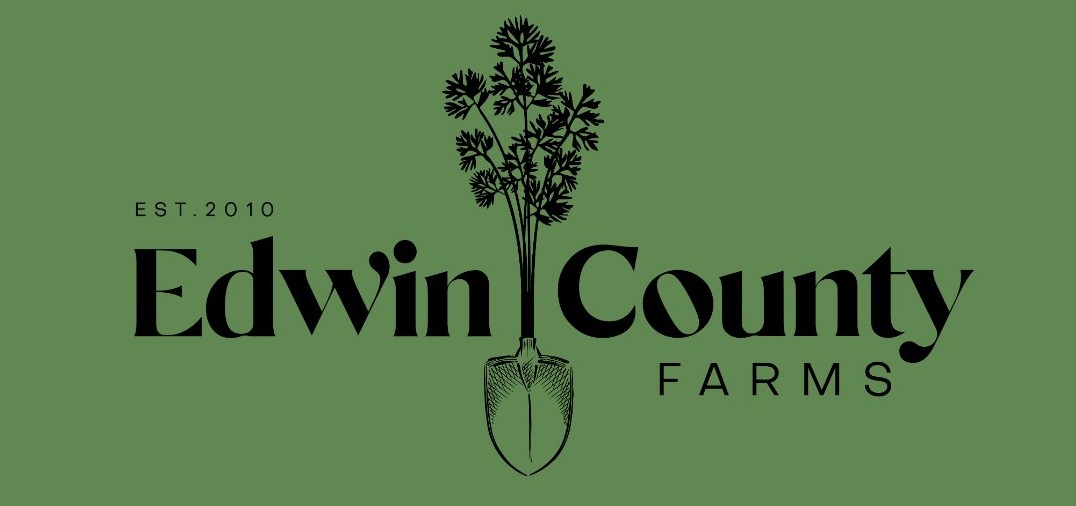 ORGANIC MARKET GARDENING
Hiring: Organic Market Garden Field Hand
Farm: Edwin County Farms
Location: Prince Edward County, Ontario
Accommodation: Accommodation can be available in partial lieu of pay depending on what is needed. We have a two bedroom trailer and a one bedroom apartment. We can accommodate individual applicants or couples.
Type: $15.50/hour as well as access to fresh veggies. 
Hours: 40-50 hours per week.
Term: May 15th - Oct 15th
Edwin County farms is looking for two Market Garden Field Hands to join our organic vegetable production operation. Edwin County Farms is a bio-diverse farm located in beautiful Prince Edward County, Ontario. The 700 acre farm includes a 2 acre intensively planted market garden and seasonal greenhouse facility for vegetables and cut flowers. The farm also produces organic maple syrup, grain, beef, and chicken.
Edwin County Farms is affiliated with the newly restored Royal Hotel in Picton, Ontario, providing an array of organic produce, meat, etc. for the Hotel's farm to table program. We also supply more than a dozen other local chefs and restaurants in one of Canada's premier wine regions. In addition we feed our community through local farmers' markets, growing a diverse array of produce from April through to November.
Our mission is to produce the highest quality, naturally grown vegetables and flowers using organic and regenerative methods, to nourish our community as well as to provide a friendly and supportive environment and lifestyle for our employees. We have a work culture that strives to be inclusive, productive, efficient, organized, and fun!
Tasks:
The Market Garden Field Hand will participate in all activities relating to the organic vegetable and potentially our cut flower production. Throughout the season daily tasks are diverse and may include a combination of but are not limited to:
Seedling production work (making potting mix, seeding trays)
Establishment & upkeep of crops (direct seeding, planting and weeding)
Greenhouse pruning and maintenance
Installation of field materials including caterpillar tunnels, geotextiles, row covers, irrigation
Vegetable harvest (possibly some flower harvest as well)
Post-harvest operations: washing, sorting, weighing, bagging
Bed prep using the broadfork and BCS in the fields and greenhouses and tractor in the fields
Field and Wash House clean up
Participating in staffing of Farmer's Market Stand
The successful applicant will have:
A strong work ethic and positive attitude
Strong problem solving, organization and communication skills
Strong observation skills and be detail oriented
Ability to adapt to changing job priorities and conditions
Key Assets:
Previous labour experience, i.e. market gardening, landscaping, tree planting
Ability to absorb, integrate and execute detailed instructions and feedback
Some familiarity with market garden tools and systems
Physical Requirements:
Ability to repeatedly lift 50lbs
Ability to kneel, bend and squat repeatedly for long periods
Ability to withstand and enjoy working in all weather conditions, including extreme heat, rain and mud
Prince Edward County is nestled into the Eastern end of Lake Ontario, along the shores of the Bay of Quinte. With over 30 wineries and cideries and its many restaurants, the County has become a top food and wine destination for culinary enthusiasts. Access the water through the beaches and parks including Sandbanks Provincial Park and many other hidden away destinations. The summer and fall play host to Classical, jazz, and country music festivals as well as theatre.
To apply
Please e-mail your resume and a brief cover letter to:
Lucas.sorbara@mac.com
subject: Market Garden Field Hand
Please indicate you saw this posting at FoodWork.