PERMACULTURE, REGENERATIVE & ORGANIC FARMING
Needed: Market gardener
Type: farming opportunity, self employed
Farm: Windy Mountain Road Farm
Location: near River John, Nova Scotia
Housing: live on site, see below
Are you in a situation where you are wanting to undertake market gardening but are unable to afford to purchase or lease land?

We have an amazing opportunity for interested person(s), ideally suited to a couple or an individual (not suitable for children), to try their hand at market gardening/small scale farming (using non-agribusiness method) for the 2023 growing season (Feb/March through to Oct/Nov), with possibillity of long term. We have a large rural property with field, new and old growth forest, where we have grown much of our own food. We currently have dogs, cats & chickens. We are located on the north shore of NS, in between Pictou & Tatamagouche (5 minutes to River John, 15 minutes to Tatamagouche, 30 to Pictou, 40 to Truro, 45 to New Glasgow). .
Income can be garnered from the following: Currently, there are asparagus beds that one person can maintain (weeding, mulching), which are harvested and produce sold to a local CSA. There are a dozen raised beds, as well as bushes & trees which provide various fruit, e.g. grapes, hardy kiwi, blueberries, haskap, black & red currants, sour cherries, apples, pears, plums. There are 5 different farmers markets in the area that one could sell produce - Tatamagouche, New Glasgow, Truro, Pugwash, River John.
You would live in an offgrid renovated shipping 40 foot container.. The amenities include basic composting toilet, woodstove for heat, propane cooking, access to electricity for charging devices & light, well water, on demand propane hot water shower, foot pump sink, furnished. Rent is negotiable but ranges from $300-500, and utilities (internet, electricity, propane for cooking & hot water shower, wood for woodstove) is approx. $50-75/month.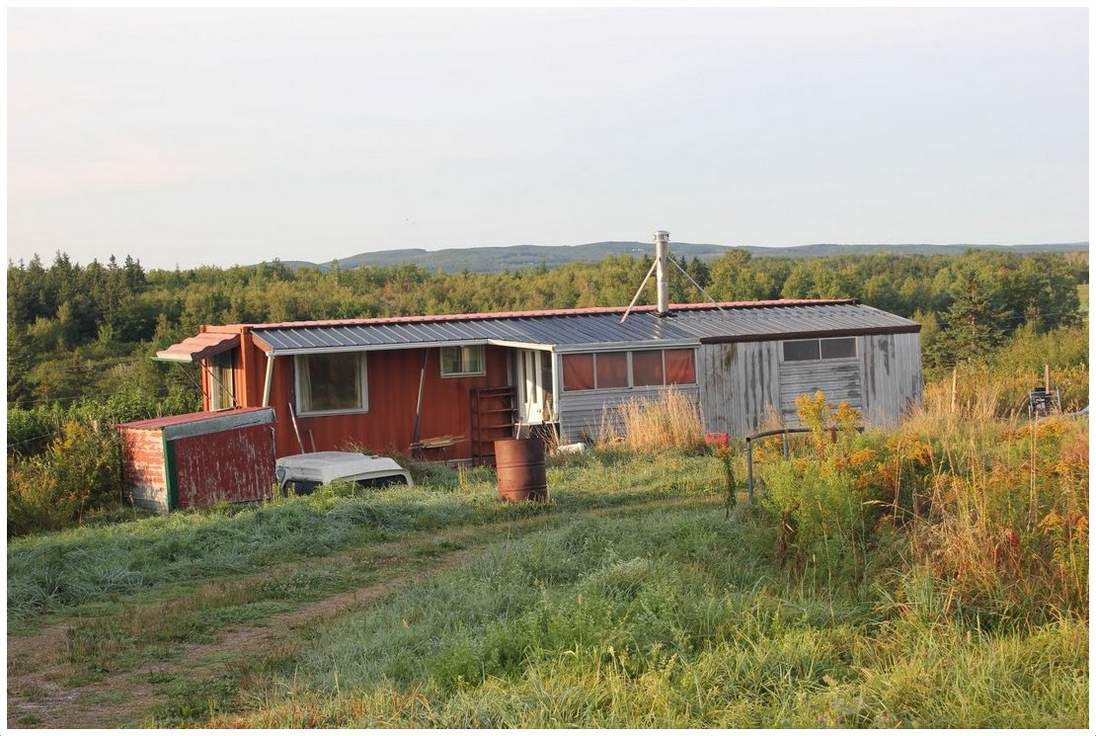 We are looking for folks who are seeking to live a self-sufficient, environmentally sustainable lifestyle. If you want modern conveniences then this is not for you. You must demonstrate your experience and/or interest in permaculture, regenerative and organic agriculture.. Some experience with farm animals and simply a love of animals is required as is experience with woodstove heat. You will need your own vehicle. References will be required as well as a security deposit. Pets may be acceptable depending on their behaviour. We have a vetting process.
If interested please contact:
wwolfvan@yahoo.com
902-351-3183
Serious inquiries only, please.
Please indicate you saw this posting at FoodWork.