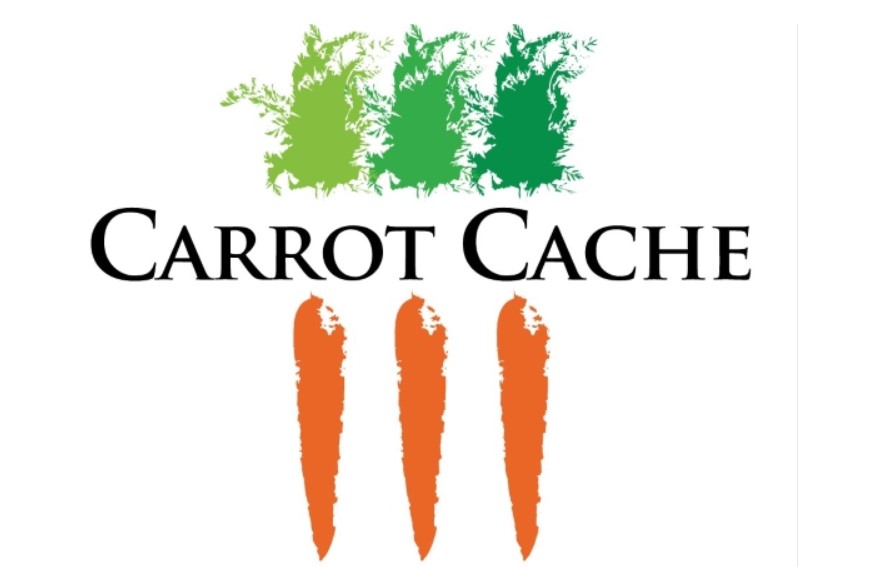 SUSTAINABLE FOOD SYSTEMS
Position: Carrot Cache Coordinator
Organization: Carrot Cache Community Resources
Location: Toronto, Ontario. Board meetings 2/year may be in person in Toronto when pandemic allows. Currently virtual.
Carrot Cache is a non-profit funding organization that supports small projects in Ontario working toward a sustainable and just regional food system.
Primary Purpose:
To support community food strategies and help Carrot Cache contribute to a local and sustainable food movement in Ontario through the distribution of grants to those applicants who have the best chance of making a difference.
Position Description:
This is a contract coordination position for grant management, communication and organizational development.
Major Areas of Responsibility:
Grant Management
Communication
Strategic & Operational Planning
Specific Responsibilities of the Job
Grant Program Management: Management and administration of requests for funding and subsequent approvals. This includes: soliciting, screening and receiving applications, managing flow of information, preparing lists of potential grantees for the Board, anticipating Board questions on the applicants, reporting required for each grantee and following up on their progress, as well as reporting to the Board and keeping good records. There are 2 applicant rounds with the Board per year, June/July and January/February.
Internal Communications: Act as a liaison between board members and committees.
External Communication: Represent Carrot Cache at relevant meetings and conferences. Implement social media plan and maintain social media platforms.
Strategic & Operational Planning: Plan and implement a strategic planning process every 3 years, implement operational plans, develop and monitor an annual budget, maintain records of projects that have been funded.
Desired Knowledge, Skills, and Abilities
Demonstrated ability to carry out detailed administrative work
Experience and capacity to work with and assist a working Board of Directors
Excellent communication and writing skills
Ability to work independently, as well as to collaborate effectively when required
Broad knowledge of the alternative food sector and local and regional initiatives across Ontario and familiarity with other players in the alternative food sector across Canada
Understanding of growing/agricultural practices
Understanding and commitment to food justice
Understanding the role of a funder in contributing to a local and sustainable food movement in Ontario
Strong business and financial knowledge, must be able to read and comment on a business plan
Work Environment
Home office. Board application meetings are twice a year with one strategic planning session every 3 years. Typically these are held in Toronto but have moved remote during the pandemic. Occasional virtual meetings as needed and regular check-ins with the Board chair at a mutually convenient time. Screened applications are received in a one month window before the deadline and then the applications are shared with the Board for their consideration two weeks prior to the Board approval meeting. Preparing for the meetings and administering the Board's decisions are the most time consuming part of this job.
This is a part-time contract position averaging 40 hours/month, paying $1500 a month.
Application Process
We know that experience comes in many forms, so if you believe you're the right fit but don't meet all of the requirements, we encourage you to apply.
If interested in this position, please submit your CV with a one page letter explaining why this job interests you and what specific contributions you could bring to the position. Tell us your favourite meal or snack to have at home! Email these to: kristin at carrotcache dot com . We will be reviewing applications as they come in and the posting will close on May 10th at 5pm.
Please indicate you saw this posting at FoodWork.ca.