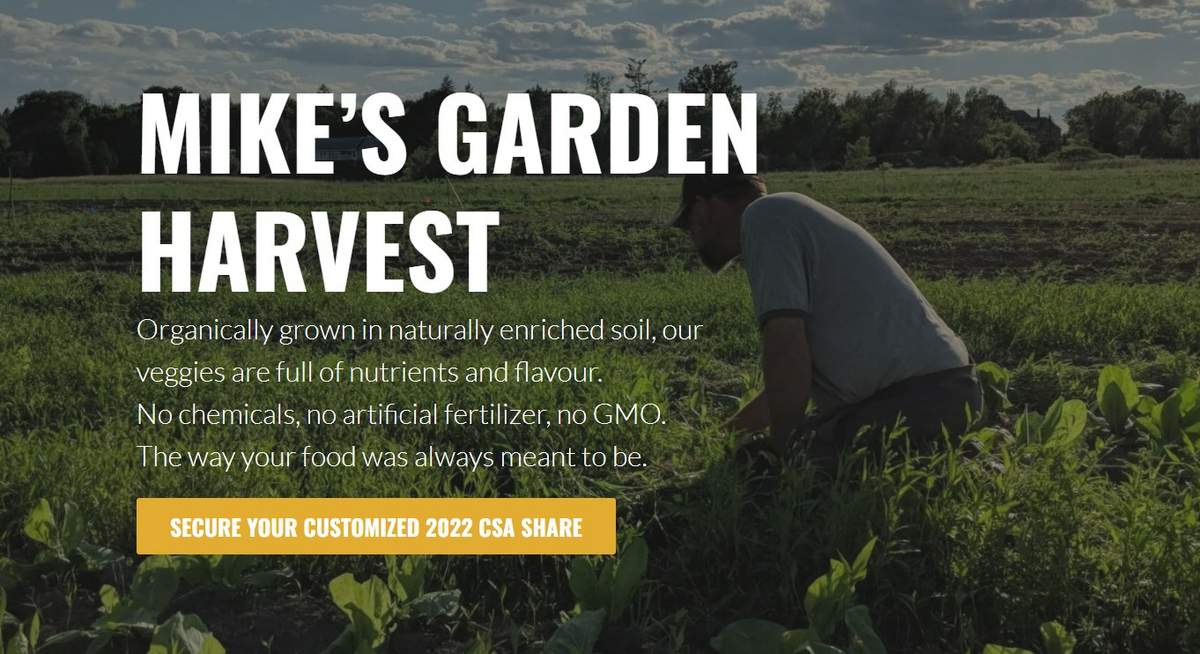 LOCAL FOOD OTTAWA
Position: Farm Store Manager
Farm: Mike's Garden Harvest
Location: River Road, Ottawa ON
Are you passionate about local, sustainable food?
Would you like to be part of the local organic community? 
Do you have proven retail experience? 
We want you!
The Farm: We grow organically nourishing our soil, ourselves and our community. Our vision: To build a vibrant, sustainable farm where there was once none. Right here in our fields that bank onto the Rideau River, proudly on NCC land inline with the Ottawa airport, the best organic veggies in town are grown. No chemicals, no artificial fertilizer, no GMO trickery. Just naturally enriched soil beds that yield an abundance of succulent greens and hearty roots that are full of nutrients and flavour. This is the way the food was always meant to be and this is our 9th season.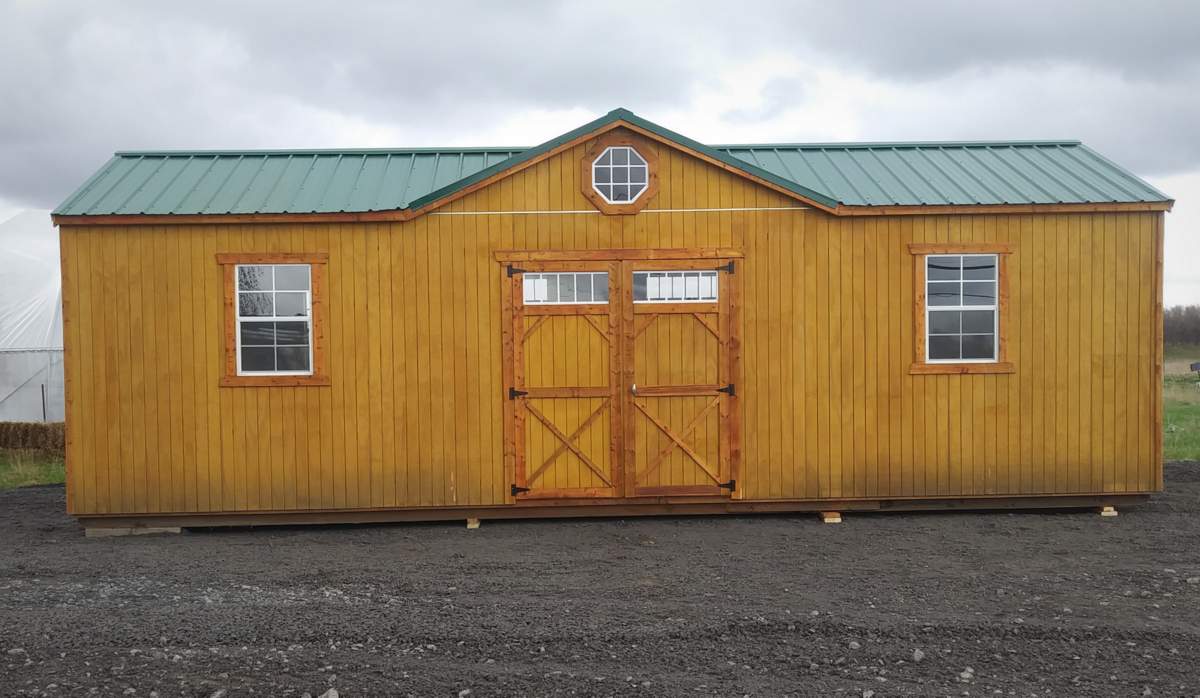 The Store: We have the building which is rather nice and only just a year old now. Its design was carefully crafted and we are adding to the entrance so that it is even more inviting from the road. We would like to offer both farm fresh vegetables from our field and also off farm products that we would acquire from other local businesses (Richmond's nursery, Nat's Breads, Gees Bees and Against the Grain for example)
The Opportunity: You would have a lot of creative input both onsite and online in terms of marketing. We do have a lot of traffic on Wednesday's which is our farm pick up day, so the opportunity for people to buy 'extra' is definitely there. There is also a lot of road traffic on River Road which is quite willing to be supportive. You will be supported with staff, to fill in for less than peak hours or to come alongside when we find you are being slammed.
The Overview: There will be a huge plant sale for the long weekend in May. With gardeners arriving onsite to plant and those eager to get their home gardens 'in' this could be a very busy time ...or at least it should be. Then we will also have other peaks such as Strawberry season, Peaches fresh from the Golden Triangle, sweet corn late summer and of course pumpkins and the reselling of Christmas tree which are also crowd favorites. We would really like to see this blossom to were we contract a commercial kitchen to do some canning/preserves and perhaps some made ready soups and salsas.
Interested? If this peaks your interest, please reply with a resume to mike@mikesgardenharvest.com and we would be interested in discussing availability, vision and obviously numeration that will reflect your hard work and dedication. Also, of course, we can answer any questions that you most likely have.
Please indicate you saw this posting at FoodWork.
Thank you for your consideration, your passion and your energy. It is people like you that make a difference.