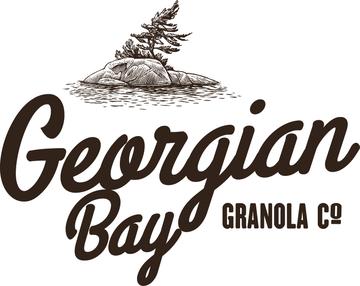 SALES POSITIONS / JOBS
Position: Sales Person
Company: Organic & Gluten Free Company
Location: anywhere in Ontario
GEORGIAN BAY GRANOLA COMPANY IS HIRING!
We are a quickly growing, family owned and operated business, with a passion for organic and gluten free food. We are looking for an enthusiastic and eager sales person to join our team. This is a commission based position with room for major growth. Financial compensation will be discussed during the interview.
Qualifications:
Sales background
Knowledge of organic and gluten free foods
Good social skills (able to deal with varied personality types)
Proficient in Microsoft Office - especially in Excel and Word
Knowledge of Xero accounting software is a bonus
Fluency is English
Fluency in French is a bonus
Self starter who is highly motivated, able to work both independently & as part of a team.
Quick learner
Handles time management effectively and efficiently
Flexible and adaptable
Able to quickly resolve issues that may arise with customers
Please email us with your resume, cover letter and availability, to:
info@georgianbaygranolacompany.ca
subject: Sales position
Thank you for your interest in this position.
All the best from our team!
Please indicate you saw this posting at FoodWork.ca.