SUMMER JOBS & OUTDOOR JOBS
Position: Market gardening
Type: summer job / age 30 & under
Employer: Taproots Green Gardens
Location: Sarnia, Ontario
Eligibility: age 30 & under (details)
Taproots Green Gardens practices small-scale, sustainable agriculture in Sarnia, Ontario.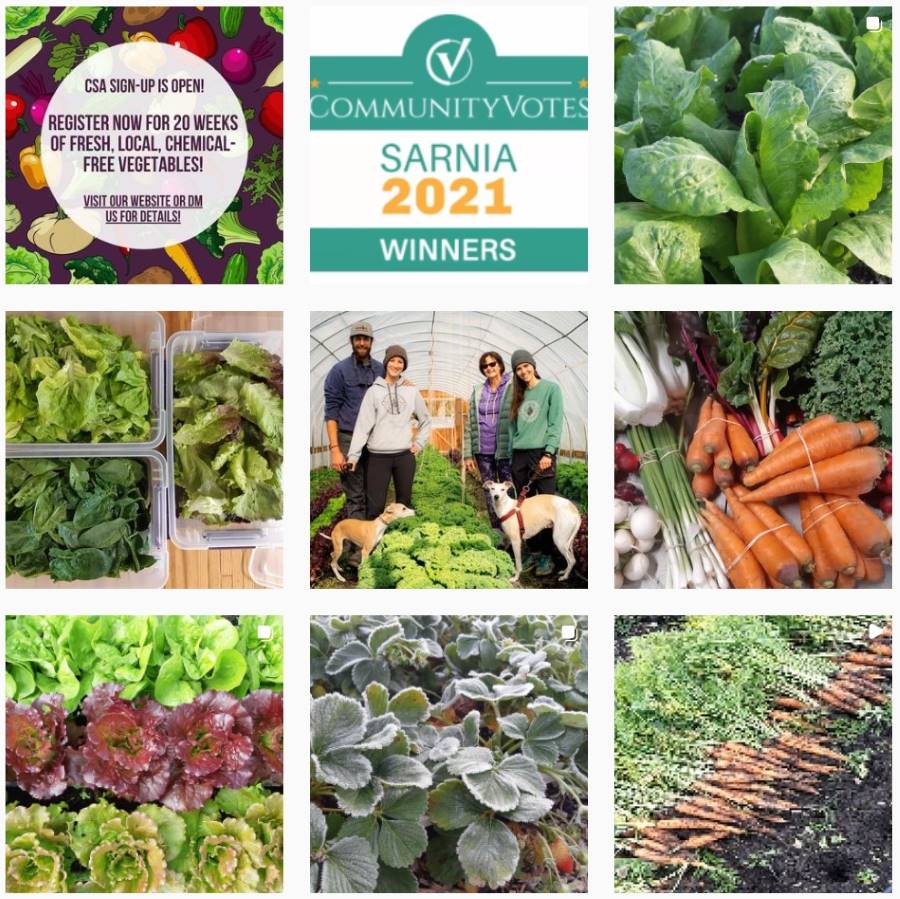 We are a one acre chemical-free market garden that grows vegetables for our CSA program, farmers markets, online farm stand, the food bank, and local restuarants. We are seeking a part-time (20-25hrs/week) farm worker to join our small team. Applicant mustn't be afraid to get dirty, be reasonably fit, and able to work in the elements. Employment is seasonal: June through September. Employee must provide their own transportation to and from the farm.
Tasks include all things related to gardening: sowing seeds, watering, transplanting, cultivating, harvesting, processing, packaging, etc. Our team of four is looking for someone outgoing and interested in nature, ecology, sustainability, food, and farming. A green thumb or some gardening experience is an asset, but not a necessity. Most important is a positive and fun loving attitude.
We can teach you everything you need to know. The work can be difficult at times, but we do our best to ensure our employees are not overworked. We take breaks when it gets too hot, share meals together on the farm, and do fun little post work things like get ice cream or go for a jump in the lake. Mostly it's a stress free job for those who love the outdoors.
Prospective employees must qualify for the Youth Employment and Skills Program. Click here for eligibility requirements.
We invite you to visit our website and social media pages to get a feel for who we are and what we do.
If interested, please send resume and a little bit about yourself to ryan@taprootsgreengardens.com
Please indicate you saw this posting at FoodWork.ca.