SUMMER JOBS & STUDENT JOBS
Farm hand wanted on Organic Farm in the East Kootenays, BC
Position: Farm hand
Type: summer job
Farm: SilverTip Ranch
Location: East Kootenay, BC (accommodation available)
Job overview:
Silvertip Ranch is a fourth-generation family farm, we certified organic in 2010 with PACS and last year started a regenerative grazing program. We are looking for a full-time farm hand for the summer who is interested in organic agriculture and regenerative agriculture practices.
Roles and Responsibilities will include but are not limited to:
Set up, move, and maintain irrigation systems for forage crops.
Set up and move electric fence systems for regenerative grazing.
Move livestock,
Use of Farm equipment and small power tools and hand tools,
Fix and maintain fences and corrals,
Weeding, harvesting, and cleaning garlic. Vegetable gardening.
Haying, moving hay bales.
Dig irrigation ditches.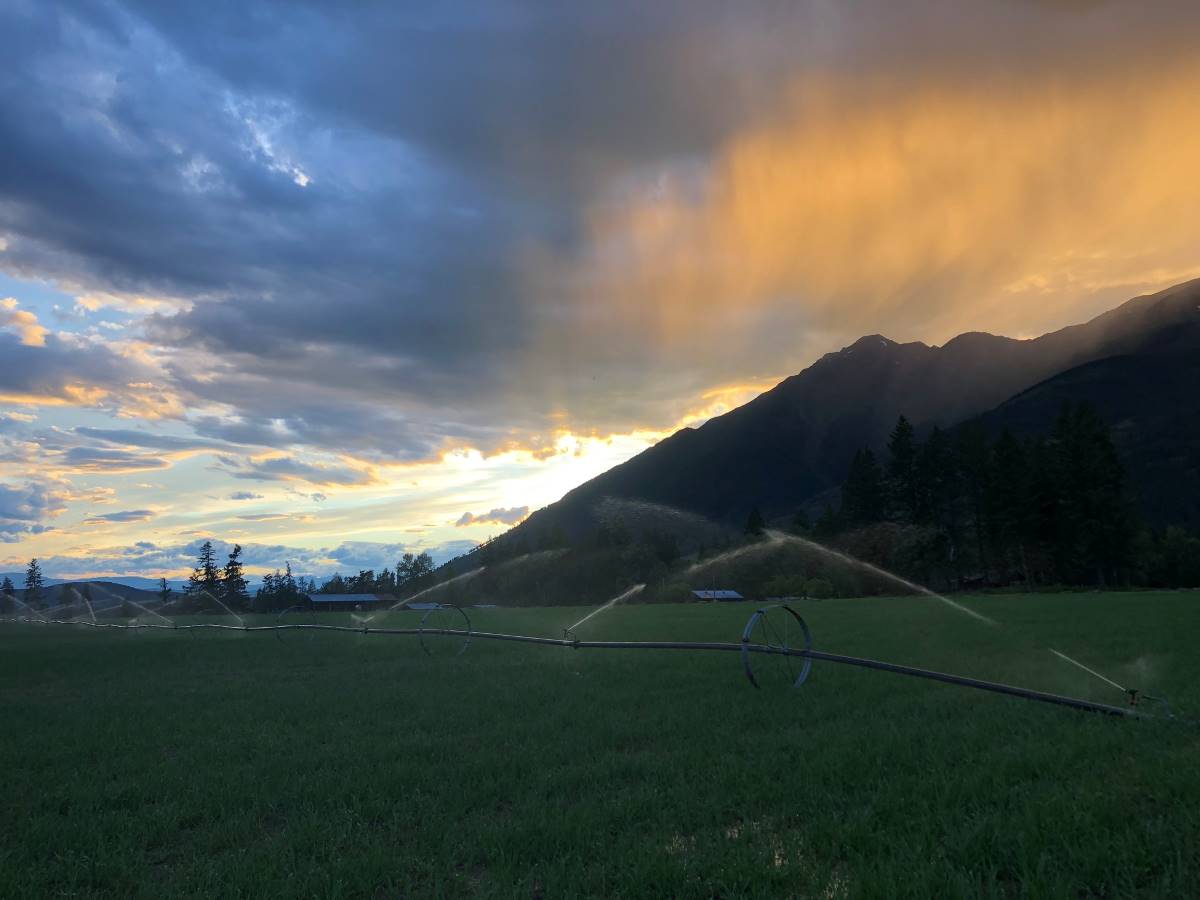 Qualifications:
Preference will be given to students from the Columbia Basin Area
High school education
Driver's Licence and your own transportation to work.
No experience necessary as we can train. Experience on any type of farm will be an asset to applicant.
This job is physically demanding and requires you to work outside in all types of weather. There will be heavy lifting, bending, kneeling, digging.
We are willing to train the right Candidate. Candidate must have an excellent work ethic and be punctual and must be willing to work alone or with others. Must be physically fit and self-motivated.
Job Details:
Start date May 10th to August 26th.
Hourly wage $18.00
We are an isolated farm and may provide accommodation.
When and How to Apply:
Please send your resume with cover letter and references to silvertipranch@xplornet.ca . Application close date April 23,2021. Only candidates invited for an Interview will be contacted.
Please indicate you saw this posting at FoodWork.
*In Subject heading of email please write name of the town in BC you are from or that you are living in at the present time as preference will be given to students living in the Columbia Basin, followed by students from elsewhere in BC