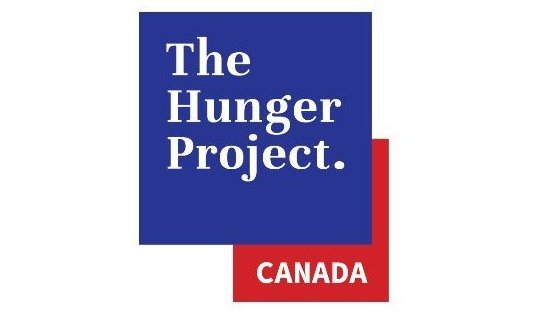 SUSTAINABLE INTERNATIONAL DEVELOPMENT
Position: Country Director - Canada
Organization: The Hunger Project Canada
Location: remote/ anywhere in Canada
The Hunger Project Canada (THPC), is a Canadian registered Charity working in partnership with The Global Hunger Project in supporting empowerment programs in Africa, India, Bangladesh, Mexico and Peru, is looking for our next visionary Canadian Country Director.
The Hunger Project (Canada), supports the work of the Global Hunger Project by engaging Canadians through education, advocacy and fundraising to support the work of the Hunger Project on the ground in the aforementioned areas around the world.
The Country Director (CD) serves as the chief fundraiser and key management leader of The Hunger Project – Canada and works closely with the Board of Directors to execute the organization's vision and mission, cultivate relationships with donors, partners, and sponsors, set and manage the organizational budget, and support and oversee staff. The CD is also actively engaged in volunteer recruitment, communication and marketing as these activities are key drivers for fundraising.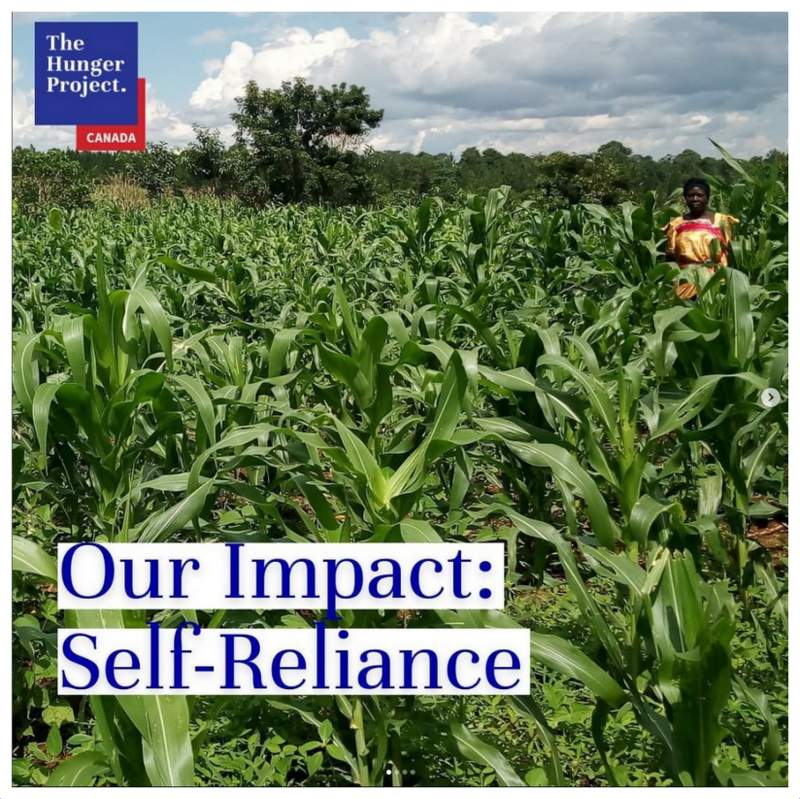 JOB RESPONSIBILITIES
The Country Director's daily responsibilities include any and all tasks necessary to maintaining and improving the operations of the organization, including but not limited to:
Operational Priorities of Fundraising and Recruitment: The CD is responsible for developing and executing annual fundraising and recruitment strategies. The CD meets strategic goals by identifying and cultivating relationships with foundations, corporations, individuals and community organizations, and soliciting major and planned gifts.

Organization Mission and Strategy: The CD works with the Board, Program Country Directors, the Global Fund Management and other Global teams to ensure that the mission and purpose is fulfilled through operational and strategic planning, and outreach. The CD is responsible for building and fostering programmatic, organizational, and financial partnerships with stakeholder organizations and individuals. The CD partners closely with Program Country Directors to measure and communicate impact of programs.

Organizational Operations: The CD oversees the day-to-day operations of THPC. The CD is responsible for direct oversight of two administrative staff members (currently contract positions). The CD manages and coordinates volunteer and professional relationships in support of the organization's mission.

Budgetary Management: The CD is responsible for developing and managing the organization's annual budget with input from staff and the board to ensure the financial health of the organization

Board Governance: The CD works with the board in order to fulfill the organizational mission. The CD is responsible for reporting to and communicating regularly with the Board of Directors.
Occasional international and domestic travel will be required for the CD position.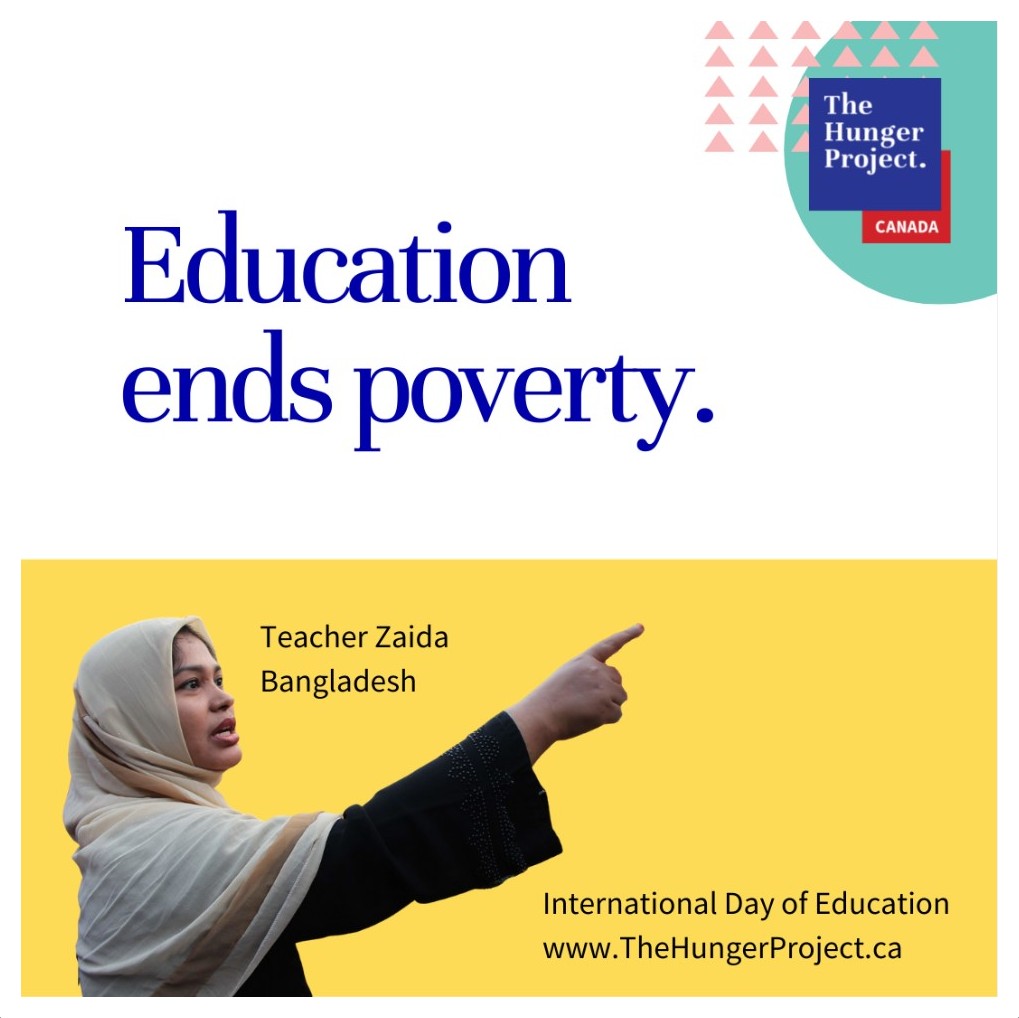 SKILLS & EXPERIENCE
Relevant education and/or significant success and experience in the charitable/non-profit sectors, international development, fundraising and leadership
Proven track record of raising funds to support an organization's mission, including cultivating donors, managing annual campaigns, soliciting major gifts, and grant writing
Commitment to THPs women centric, community-based, holistic approach to community development
Commitment to mindfulness, empowerment, self-actualization and community
3 or more years of leadership experience, ideally leading a team of individuals toward a complex goal or vision
A demonstrated ability to lead collaboratively, set shared goals, resolve problems, and make decisions that enhance organizational effectiveness
A proven ability to work remotely efficiently and prioritize tasks effectively
A strong ability to multi-task and balance short- and long-term goals
Competence with Zoom and other virtual meeting spaces, email marketing, and social media
Experience with monitoring and evaluation of evidence-based programming
Experience with budgeting and managing organizational finances
Experience owning and being accountable for a project which successfully achieved predefined results
A visionary mind and an entrepreneurial initiative with a passion for international development
Personal or professional cross-cultural experience preferred
Effective and engaging public speaking
This role is for you if:
You have a deep and genuine desire to make the world a better place and are onboard with The Hunger Project's vision for a world free from hunger and poverty by 2030.
You are truly collaborative and would rather work through partnerships than re-invent the wheel and work in silos.
You have an entrepreneurial drive and keep your eye on the big picture but aren't afraid to roll up your sleeves and get the minutiae done.
You are innovative yet commercial; you come up with great ideas and strategies, and have the wherewithal to plan and execute tactically
You have impeccable written and spoken communication skills, and are great at getting people on board with your vision
You have sound judgment and can sift through alternatives, deliberate, and come up with a great plan
You are persistent, will tackle obstacles with confidence and composure and don't like taking no for an answer
You enjoy being part of a multi-faceted, start-up style environment, but you have good boundaries and will communicate them clearly.
You are happy to be the bridge between global strategy and local implementation
You are digital savvy and excited about the possibilities that the digital and media arena offers a small growing charity like ours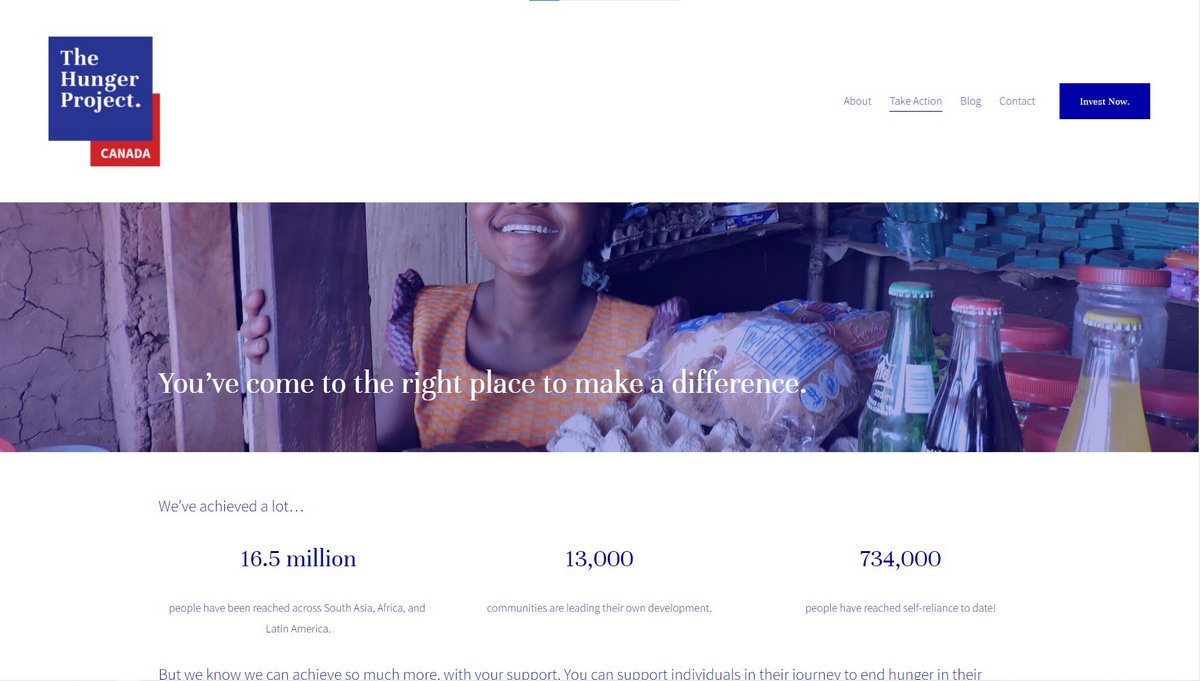 ADDITIONAL INFORMATION
Salary: $70,000/ year based on qualifications with potential for salary increase depending on organizational growth.
Start Date: Summer / Fall 2022
Location: Remote. The successful candidate must be comfortable working remotely, with the ability to lead organizational operations with limited in-person interaction.
Apply:
If this sounds like the opportunity you've been looking for send:
A cover letter, CV/Resume, and a 5 minute video outlining what makes them the best choice for this opportunity. These should be uploaded into a Google Drive folder, labeled as lastname, firstname THPC CD Application, and shared with ED@ thehungerproject.ca, admin@thehungerproject.ca . Please ensure sharing permissions are set correctly so that all material can be accessed.
Please indicate you saw this posting at FoodWork.
Please Note: Only shortlisted applicants will be notified, Applicants who are successful will be notified by email to schedule an interview.