SUSTAINABLE FOOD & PERMACULTURE
Position: Core team positions
Farm: Miss Tree Farm
Location: Salt Spring Island, BC
Housing: room & board included, see below
The Global Industrial system is collapsing before our eyes.
Learning how to grow enough food to feed each other without a dependency on fossil fuels and global supply chains is our number one priority.
If you're ready to help build self-sufficient and resilient communities in the midst of the escalating crises, then we'd love to hear from you.
Miss Tree Farm is inviting skilled, passionate and dedicated humans to apply to join our Core Team for the 2023 and 2024 growing and learning season!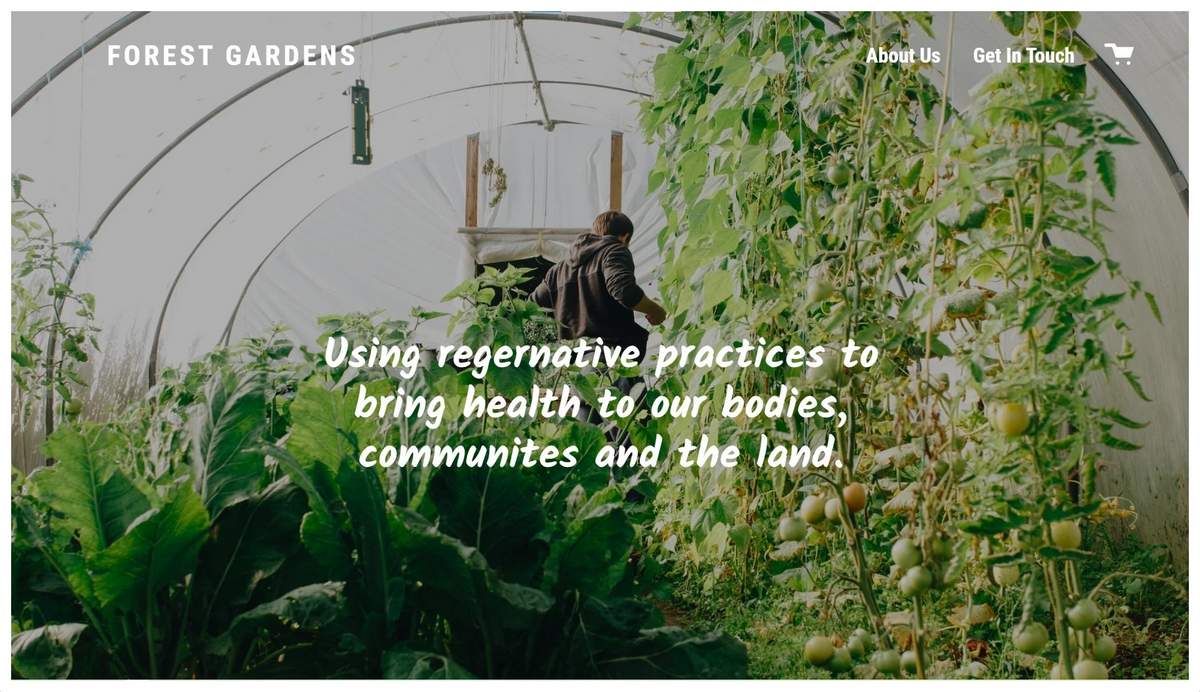 Help us expand the farm business, build mountains of living soil, plant food forests, evolve the homestead and learn about Permaculture Design. Spend a season immersed in the West Coast wilderness and surrounded by a supportive and enthusiastic team of regenerative pioneers.
We are excited to launch an income sharing program with Core Team Members this season. Please inquire for more details.
The Core Team is invited to participate in weekly Permaculture Design classes, with full attendance and completion of a design project earning you an internationally accredited Permaculture Design Certificate at no cost at the end of the season.
Remuneration includes:
Room and board provided
Free participation in a Permaculture Design Certificate Course
Monetary remuneration/ stipend/ income sharing arrangements to be determined, please enquire.
Core team positions...
---
~~~ Builders ~~~
Be the constructive force of the physical infrastructure at Miss Tree. Spend the season working with your mind and your hands to help us design and build a variety of structures to support the farm.
Planned building projects for the season include:
Upgrading the outdoor kitchen with a proper roof
Building gates for our fencing expansion
Building a new wash pack station for the farm produce to be processed
Building a new chicken coop for our flock of laying hens
This position is intended for someone who already has intermediate carpentry skills and wants to gain experience using both conventional and natural building techniques, including green wood building, earthbags, timber framing and stone masonry.
---
~~~ Soil Builders ~~~
Healthy soil is the foundation of healthy food, and building mountains of living soil is at the heart of what we do at Forest Gardens. We work primarily with Elaine Ingham's Soil Food Web approach to soil building, and have integrated several complementary practices together to make use of the materials locally available.
The cycle starts with the chickens as they add their manure and help break down large amounts of organic matter. These pre-composted piles are then added into two continuous flow through vermicompost systems. The worm bins produce roughly 200 L of worm castings each week which we use to feed the farm and provide an income source. The worm castings are applied either directly to crops or used to make compost tea which exponentially increases the beneficial microorganisms that we apply in liquid form onto the plants.
We also create biochar which gets added to both static and actively aerated compost piles along with a splash or urine and wood ash. Mulching with wood chips and sawdust rounds out the edges of our multi-faceted soil building endeavor.
---
~~~ Farm Managers ~~~
The farm keeps growing! And for us to be able to grow with it we need help designing, implementing and managing the expansion of the annual gardens for home consumption and for sale.
We currently have about 7,500 square feet of annual growing space planted with a wide range of vegetables and supporting plants. The beds are inside a large greenhouse and outdoors within the Food Forests. Irrigation is from a gravity fed, low pressure drip, sprinkler and hose system. We use a wide range of Regenerative Agricultural practices to help the plants and surrounding ecosystem thrive.
This position will help design, implement and maintain all aspects of the annual gardens including germination, succession planting, watering, weeding, harvesting, seed saving and chicken tractors. Farm Managers will work closely with Nomi, our Garden Land Steward, and Lisa Helm, our Lead Farm Manager.
This position is suited for someone with experience in both self-sufficient growing and small-scale market gardening, and for someone who is interested in using their knowledge, motivation and energy to help us develop both a profitable farm business as well as self-sufficient gardens that nourishes the health of the farm team throughout the season.
---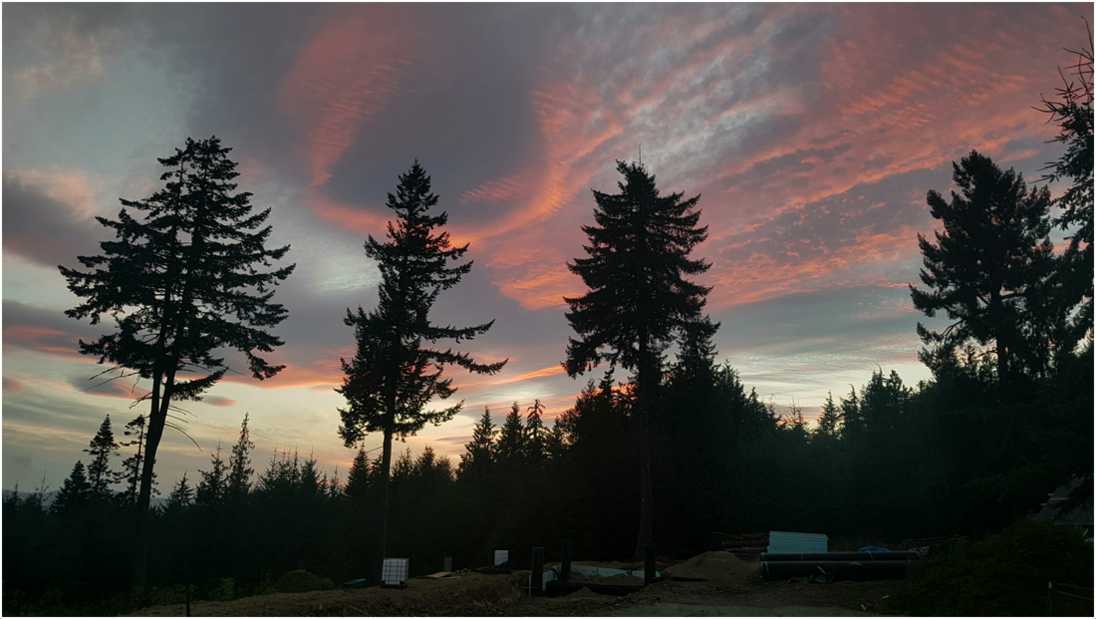 ~~~ Food Foresters ~~~
We are converting 2.5 acres of previously logged forest into a mosaic of Food Forests filled with a diversity of mult-functional perennial plants. Processing the existing trees into firewood, building materials, biochar and wood chips helps us make best use of the legacy of the logging and create the soil amendments needed to grow the Food Forests.
Last year we planted approximately 800 plants, and have a similar amount planned for this spring. Once the plants are happily in the ground then they will need our care and support for several years to ensure their long term health and vibrancy.
Suitable skills for this position include planting, pruning, pest identification and polyculture and plant guild design. If some of these skills are still emerging for you, we have an extensive library onsight where much knowledge can be found. Attentive observation and an eagerness to learn is a major asset in this position.
---
~~~ Kitchen Witches/Wizards ~~~
Food is at the center of our lives, and a lively kitchen full of well fed bellies improves all aspects of Miss Tree. We are looking for two magical humans with a passion for cooking, great organization skills, and a flair for experimentation and creativity to help manage our wilderness kitchen. The Kitchen Witches/Wizards will co-manage the kitchen space together, planning and cooking several group meals per week and coordinating the rest of the farm team in cooking the rest of the group meals and helping keep the kitchen area clean and vibrant. We serve a primarily vegetarian diet, and usually have several food sensitivities that need to be taken into consideration (gluten, dairy & sugar) so adaptive cooking skills are a must. Wildcrafting wild edibles, food preservation and harvesting garden crops are additional tasks that can be explored as interest and time permits.
---
APPLY
The time commitment is approximately 30 hours per week.
Applicants need a minimum of 1 year relevant experience in the position(s) being applied for.
To apply please email theforestgardens@gmail.com and include the following information:
Your resume

The position(s) you would like to be considered for

A short description of why you want to work with us this season
Please indicate you saw this posting at FoodWork.ca.