URBAN FARMING / URBAN AGRICULTURE
Position: Vertical Farming Assistant Grower
Company: Living Earth Farm
Location: North York, Toronto, Ontario (near York University)
Living Earth Farm is an innovative indoor farm that specializes in year-round organic microgreens and baby greens production. The farm is located in the north end of Toronto, is TTC accessible and focuses on producing food that is sustainable for the environment, delicious and nutritious. Living Earth Farm is proud to be the first certified organic vertical farm in Ontario, leading the path for future innovation in the field. The farm is automation focused with equipment and farmer focused software. The farm uses a unique combination of traditional organic farming practices with cutting edge technological advancements that creates a perfect plant environment year-round.
We're growing again and looking for a passionate, dedicated individual to join our team and contribute to our farm's community and growth.
Assistant Grower
As a key member of our growing team you will be responsible for supporting the general operations in a fast-paced environment including soil mixing, planting, watering, harvesting, and packing. This position requires attention to detail and physical stamina. Alongside the team, you will also be ensuring that our produce is sorted and packed to the extremely high-quality standards that our customers expect.
Duties and Responsibilities:
Maintaining a clean and safe work environment
Ability to observe, identify and problem solve issues
Following instructions carefully and accurately
Capable of lifting and carrying 50+ lbs
Maintaining the highest quality standard during harvesting and packaging (our customers expect the absolute best!)
Maintaining farm equipment and ensuring the farm is working to its optimal capacity
Adding to our farms community values by fostering an efficient and fun work environment
Ability to use excel spreadsheets and computer software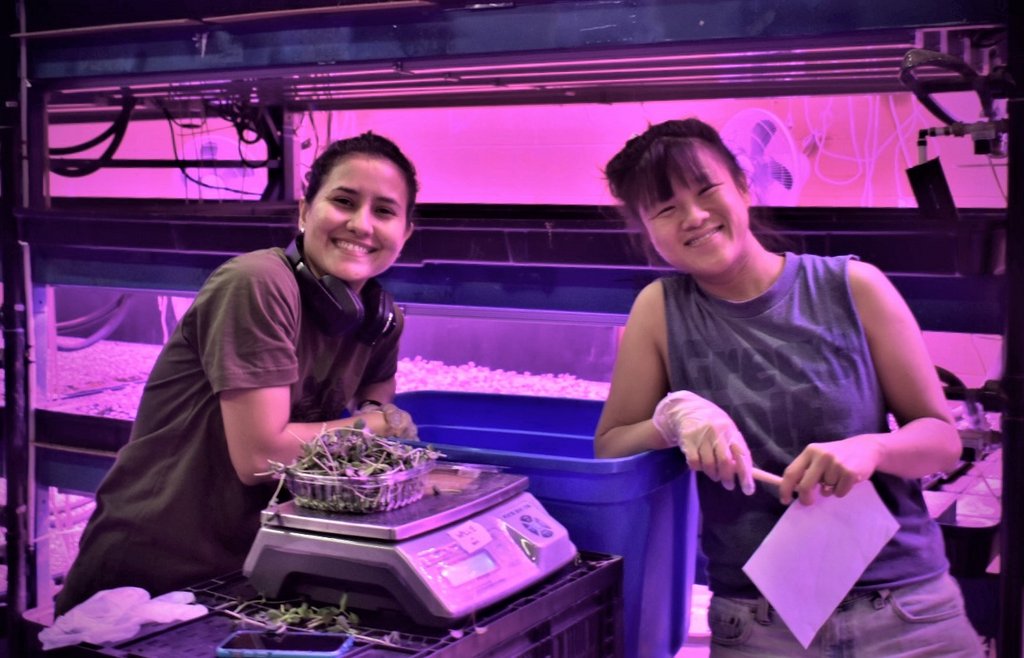 Hours:
This position will start with part time with the potential to transition to full time hours.
The part time schedule is:
Mondays: Harvest/packing day working with the whole LEF team and soil preparation for the week
Thursdays: Harvest/packing day working with the whole LEF team and farm maintenance
Fridays: You will be working along with one other team member or independently doing farm tasks such as watering, soil preparation, seeding and overall general maintenance of the farm
Willing to work flexible hours during peak season, with one weekend day required year-round
Certification:
Required experience:
Compensation:
Starting at $17 per hour with regular increases based on performance in the first year
If you be-leaf this aligns with your values supporting our local food system, please lettuce know why by forwarding your resume and cover letter to:
hello[at]livingearthfarm.ca
Please indicate you saw this posting at FoodWork.