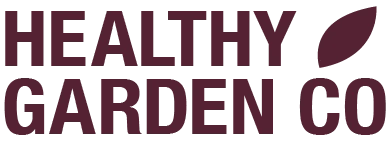 URBAN FARMING, LOCAL FOOD
Positions: Urban Farmers and Installers
Company: Healthy Garden
Location: Toronto, Ontario
Looking to hire some seasonal, part time, urban vegetable farmers and garden installers for work throughout the GTA
What We Do:
We are a team of proud and passionate farmers, landscapers and builders. We believe that a well-designed and well-maintained vegetable garden is something every household, school and business needs.
The urban farms we help to create, result in more self-sufficient food production and consumption.
We maximize the potential of unused space in: backyards, school fields, rooftop patios and balconies, and create ways to positively impact our collective social, environmental and economic footprint.
Job Duties & Requirements:
Building and tending to private vegetable gardens.
1-5 years of growing experience is a must.
Heavy lifting and general landscaping to be expected.
Previous work in customer experience is an asset.
Reliable transportation and flexibility in your schedule is required.
If you have your own tools or a pickup truck, well that could be wonderful too!
Please send your resume and cover letter healthygardencompany AT gmail dot com
Part time work however you can expect 8 hour shifts between May 1 and June 15. And then more tradtional P/T 2-3 shifts per week of 2-4 hours in length for the rest of the summer until September. 
Please indicate you saw this posting at FoodWork.ca.