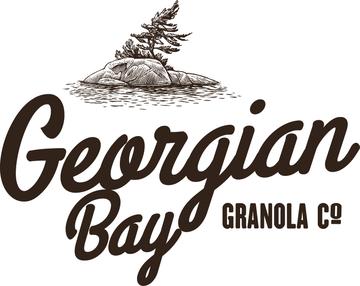 NATURAL, ORGANIC & GLUTEN FREE FOOD
Do you believe in natural & organic food? 
Do you have great social skills — not afraid of picking up the phone and calling people? 
Would you like to build your career from the ground level up?
GEORGIAN BAY GRANOLA COMPANY IS HIRING!
Positions: Sales Representatives
Hours: full-time & part-time
Company: Georgian Bay Granola Company
Location: virtual / from home, anywhere in Canada
Georgian Bay Granola is seeking enthusiastic and eager people to join our team and to help us expand Canada wide. This position is suitable for anyone able to work at home, including those starting their career, full-time or part-time. Also suitable for more experienced or even semi-retired individuals who are seeking part-time work. 
Is this you? 
Great social skills (able to deal with varied personality types)
Highly motivated, able to work both independently and as part of a team
Basic computer skills, e.g. Microsoft Word & Excel
Fluent in English, or French
Living anywhere in Canada with access to a computer, phone and reliable Internet
If you have no previous sales experience, we will train and coach you in the position. If you do have a background in sales or customer service, even better!
The position involves:
Calling potential customers to introduce them to Georgian Bay Granola
Biweekly follow up with existing customers by phone and email
Developing your skills to reach the right person and make the sale
Using a CRM sales system to record all sales and contacts
Salary: Starting salary is $15 per hour plus 5% commission on all sales, to be discussed. The commission portion means that you can make much more than $15/hour as you learn and develop your skills.  For example, if you work 37.5 hours a week this would work out to a starting salary in your first month of $2250.00, with an average comission amount of $600.00 in second month.  Depending on your effort, this could quickly grow to a much higher income.  
Hours: Monday to Friday, 8am to 4pm, or part-time within those hours.
Please email your resume, cover letter and preferred hours to: info@georgianbaygranolacompany.ca
subject: Organic Food Sales Representative
Please indicate you saw this posting at FoodWork.
Georgian Bay Granola is a family owned business with a passion for organic and gluten free food. We look forward to hearing from you!