VOLUNTEER POSITIONS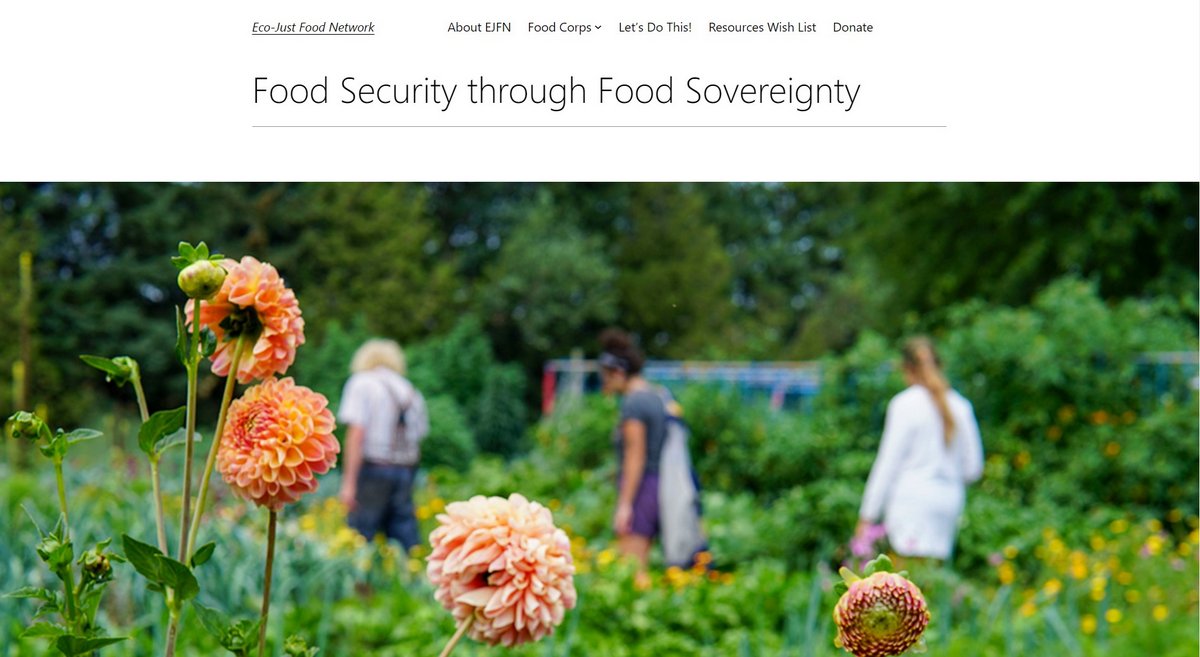 Position: Outreach
Organization: Eco-Just Food Network
Location: Toronto/GTA, Ontario
The Eco-Just Food Network (EJFN) is a grassroots Toronto initiative working to create local alternatives to our current industrial food system and economy. We believe that true food security lies in food sovereignty. We operate three main programs: the Food Corps program, the Time Bank program and the Youth Farm Coop program.
The Food Corps program brings city folk to local ecological farms and food providers to help out with food production. The labour of the Food Corps is valued with time credits (1 time credit for every hour worked, valued at $15CDN) which can be exchanged in the Eco-Just Time Bank for different goods and services or redeemed at various farmers' markets for fresh local food produced by the farms and food providers in the Eco-Just Food Network.
The Youth Farm Coop allows today's youth to actively and directly engage in solutions-on-the-ground that addresses climate change (via agro-ecology), food insecurity (by growing food for themselves and the community) and social isolation all while learning life-long skills (food production, business and marketing, leadership, social skills, teamwork, and ecological stewardship). Our Youth Coop is an opportunity for young folk to re-connect with nature and with each other.
OUTREACH POSITION
The EJFN is seeking volunteers who can help us with our outreach efforts. We are looking for outgoing, friendly, animated talkers who love the earth, love food, love local and are passionate about creating a different - and better - world for both humanity and the planet.
Responsibilities:
Reaching out to potential partners, supporters and allies to inform them about the EJFN and our work
Liaising with EJFN partners, allies and supporters
Staffing the EJFN table at events
Handing out flyers and other outreach materials at EJFN events (e.g. pop-up market)
Helping with the creation of outreach materials
This is a part-time position, with the hours very flexible.
How to apply:
Please email your interest to info@ecojustfoodnetwork.org with the subject line "Outreach Worker Application". Let us know more about yourself and why you are interested in this position.
Please indicate you saw this posting at FoodWork.ca.