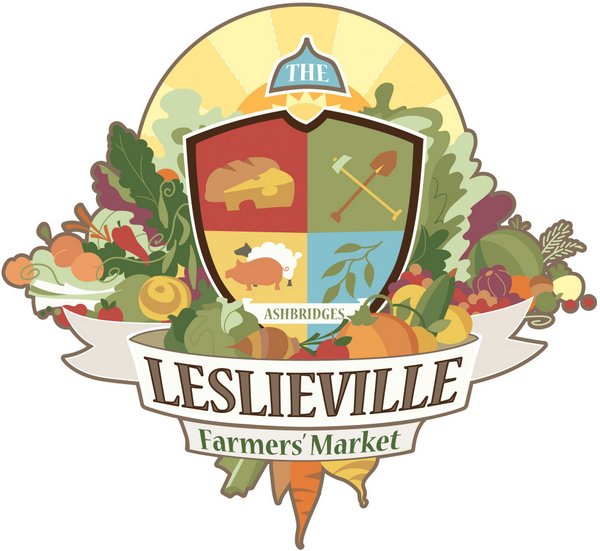 VOLUNTEER POSITIONS
Position: Market Champion/Creator
Organization: Leslieville Farmers Market | Volunteer with us
Location: Leslieville, Toronto, Ontario
BE INTRODUCED TO THE MOST POTENT FOOD FORCES IN OUR CITY!
Do you want to join an awesome team of individuals dedicated to local farmers, food and growing our market community?
The LFM was founded and entirely managed and run by volunteers for the first three years of operation. Now, with a small staff of two, and an incredible Volunteer team, the Market has grown and prospered because of the dedication and hard work of the community of people donating their skills, time and energy.
Find out more, visit our volunteer page here.
CREATORS:
Assisting the Market Team in setting up the market for the event, assisting vendors and guest vendors, and setting up our programming for the day. If your crafty, handy and like making a big difference, this is the role for you!
Tasks: Carrying tents and equipment, setting up tables, chairs and tents, general set-up.
CHAMPIONS:
Help greet our customers, captain our information station and help out with arts, crafts and PolliNation programming and capture content for our social. Fantastic for chatty people who want to engage with the our market community.
Shift 1: 8:30am - 11:30am
Shift 2: 11:30 - 2:30pm
Shift 3: Zero Waste - 10:00 am - 2:00 pm
Please indicate you saw this posting at FoodWork.ca.