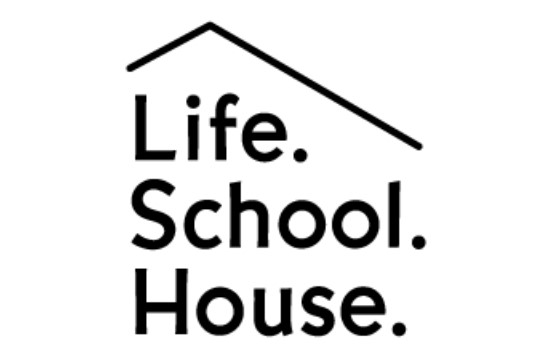 COMMUNITY BUILDING | SKILL SHARE | Links
Needed: Hosts (volunteer / barter)
Organization: Life.School.House
Location: In your own community. From home or in an accessible community space, anywhere in Canada
Life.School.House is a platform of barter-based community folkschool.
We train and support volunteer hosts who are willing to open their space for community-building/skill-sharing workshops to take place.
We are currently looking for a few individuals across Canada to start their own folkschool.
LifeSchoolHouse has completed a multi-year pilot and offered more than 2000 different skills-sharing classes and workshops for adults across Nova Scotia since 2018. We are now ready to offer a platform for community leaders to take action in their own communities anywhere in Canada. We support your work through training, networking, a bank of resources and access to our Coordinator. You won't be starting from scratch with access to start-up manuals, shared Google Drive resources with social media posts and facilitator support and printable materials too, as well as insurance that covers all programming anywhere in Canada!
If you'd like to hear more about the position, please watch this 2 minutes video: https://www.youtube.com/watch?v=MpXyHUpgzpo
Visit our website: lifeschoolhouse.com
and email our coordinator at: Melissabguilbert@gmail.com
Please indicate you saw this posting at FoodWork.ca.