Healthy, accessible, sustainable food
Meaningful work in food, farms, nonprofits, education, government...
---
Thanks FoodWork! "This service is enormously helpful. Of all the postings I've done, this one has drawn the attention of the most excellent candidates. Thank you!" — Margaret Tourond-Townson | Why post?
---
Why post with FoodWork?
More: Why post? | FAQ | Kudos | Rates | Post | Post for free
---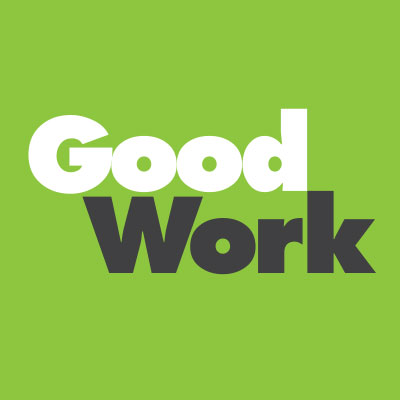 In partnership with GoodWork Canada, Canada's hub for green & sustainable jobs.