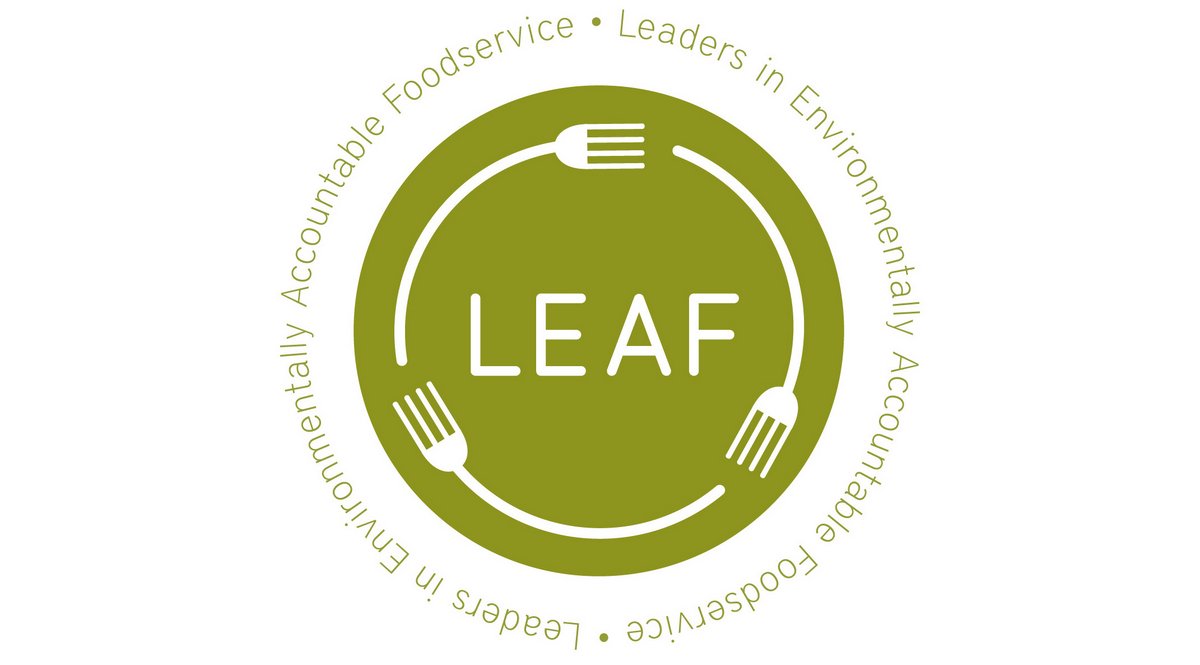 VOLUNTEER POSITION
Join our LEAF team!
Needed: Software Developer (Volunteer)
Organization: Leaders in Environmentally Accountable Foodservice (LEAF) Canada
Location: Toronto, Ontario
About LEAF:
Leaders in Environmentally Accountable Foodservice (LEAF) is Canada's only nationwide, non-profit food service certification, education and advocacy program. Established in 2009, LEAF helps restaurants reduce their environmental impact and makes it easy for patrons to identify green restaurants. We work with all types of foodservice facilities including restaurants, cafes, food trucks, campuses and tourist locations. Our mission is to lead and advance change toward sustainable foodservice operations.
About the Role:
The Software Developer will be leading the development of an interactive, comprehensive, user-friendly and secure platform to host our LEAF evaluation, certification, education and operation, in collaboration with LEAF's Environmental and Evaluation Team and UX/UI designer.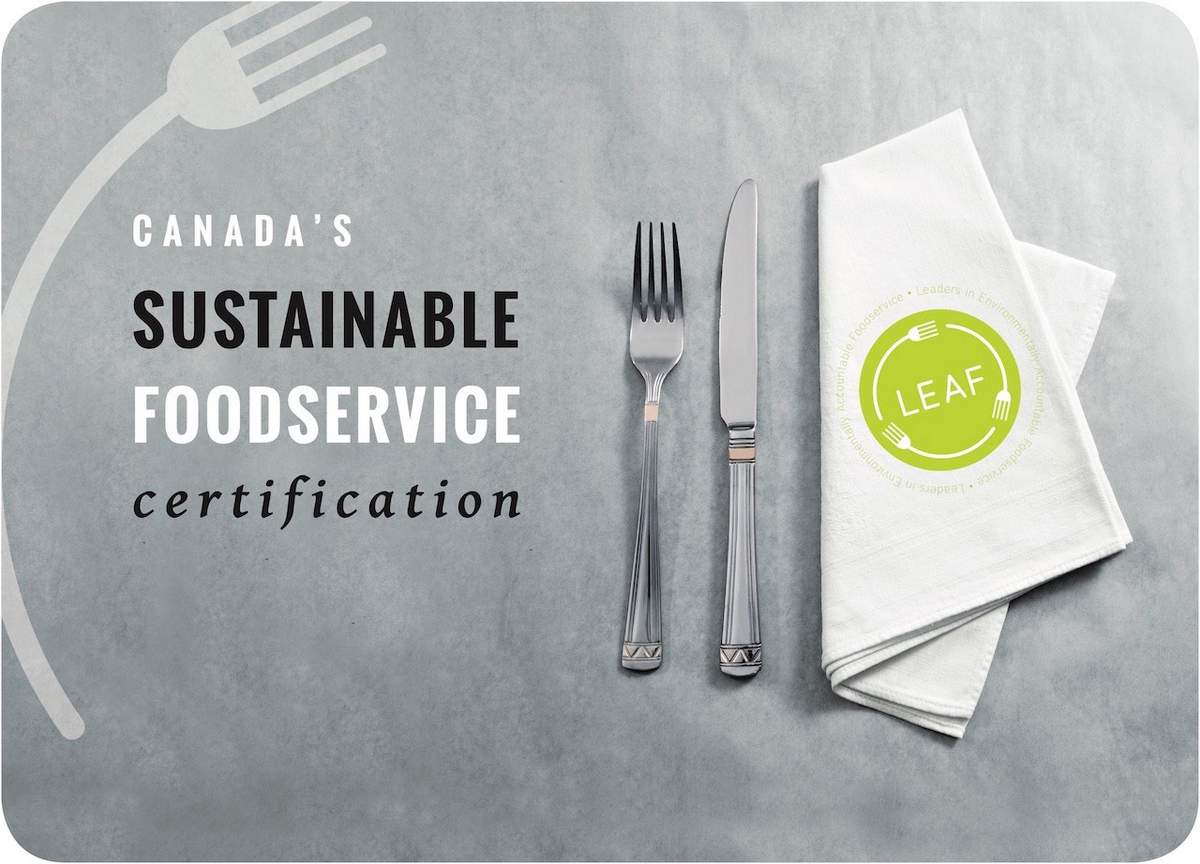 Responsibilities:
Work closely with LEAF's Environmental and Evaluation Team and UX/UI designer to understand the vision for the software, including its scope and features
Develop a software for LEAF that meets the team's vision
Communicate the progress and any updates, questions and/or challenges effectively and promptly with the team
Produce clean, efficient code based on specifications
Integrate software components and third-party programs
Verify and deploy programs and systems
Gather and evaluate user feedback
Recommend and execute improvements
Available for media opportunities
Role Requirements:
Formal environmental education, preferably a Master's level degree, in Environmental Science or similar
Auditing experience
LEED AP or similar an asset
Foodservice experience/knowledge an asset
Independent auditors must have their own business in place and provide a minimum of 2 references from previous clients
Diversity: LEAF is committed to equity and inclusion across our organization. Members of racialized groups and Indigenous communities, persons with disabilities, persons of diverse sexual orientations and gender identities, and others with the skills and knowledge to engage with diverse communities are welcome to apply.
Volunteer Terms: The position is a volunteer role with around 10-20 hours a month, which includes fulfilling action items, correspondence with LEAF, regular meetings and orientation.
Location: Work from anywhere in Canada.
To Apply: Please fill out the application form here: https://forms.gle/mAxFNvHdTnhDZndC6
Please indicate you saw this posting at FoodWork.ca.