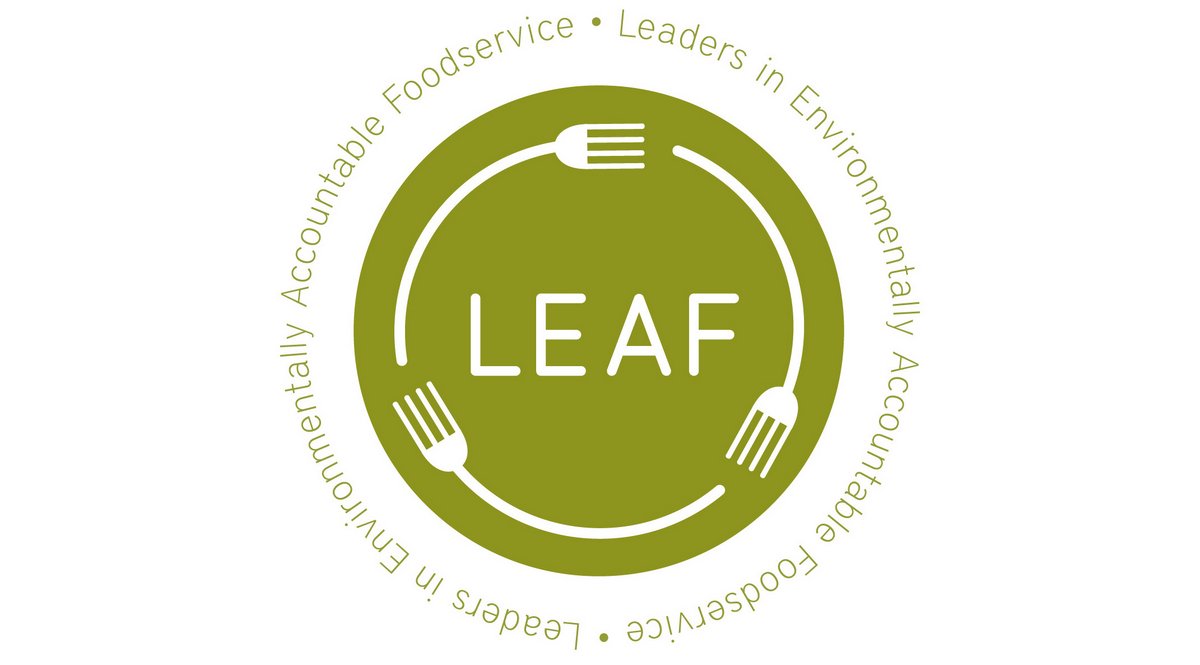 VOLUNTEER POSITION
Position: Volunteer Coordinator
Type: volunteer
Organization: LEAF
Location: Toronto, Ontario
Leaders in Environmentally Accountable Foodservice (LEAF) is seeking to fill the position of Volunteer Coordinator.
About LEAF
Leaders in Environmentally Accountable Foodservice (LEAF) is Canada's only nationwide, non-profit food service certification, education and advocacy program. Established in 2009, LEAF helps restaurants reduce their environmental impact and makes it easy for patrons to identify green restaurants. We work with all types of foodservice facilities including restaurants, cafes, food trucks, campuses and tourist locations. Our mission is to lead and advance change toward sustainable foodservice operations.
About the position
The role of the Volunteer Coordinator is to assist in the recruiting and management of volunteers and volunteer resources to support the organization.
Responsibilities:
Develop and maintain an inventory of what roles are required in the organization to support the Board Chairs (and requirements/skills needed for those roles).
Hire, onboard, train and monitor/ engage volunteers regularly.
Develop volunteer training package.
Lead volunteer community of practice.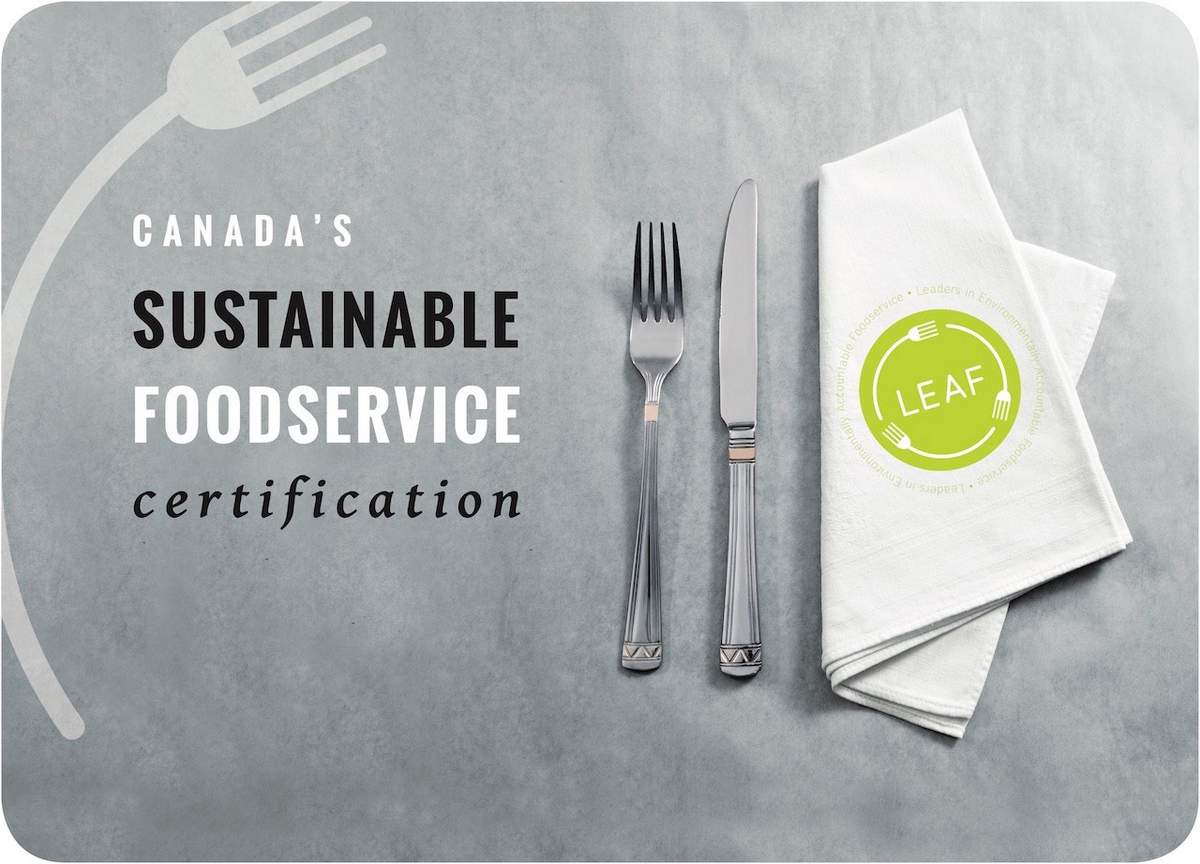 The ideal candidate will:
Passionate about the environment.
Have experience in business, government, philanthropy, or the nonprofit sector.
Have some knowledge and strong interest in environmental sustainability, especially related to the foodservice industry.
Have excellent written and verbal communication skills.
Professional and reliable.
Experience with volunteer management an asset.
Diversity: LEAF is committed to equity and inclusion across our organization. Members of racialized groups and Indigenous communities, persons with disabilities, persons of diverse sexual orientations and gender identities, and others with the skills and knowledge to engage with diverse communities are welcome to apply.
Position Terms
The time commitment will average 20 hours per month.
We ask that the successful applicant sign a one year commitment.
Please send a CV and letter of interest to: info@leafme.org
Please indicate you saw this posting at FoodWork.ca.