APPRENTICE POSITIONS
Positions: Apprentices – Organic & Sustainable Farming
Type: learning positions / various dates, accommodation, terms (see below)
Program: Stewards of Irreplaceable Land (SOIL)
Locations: many locations across Canada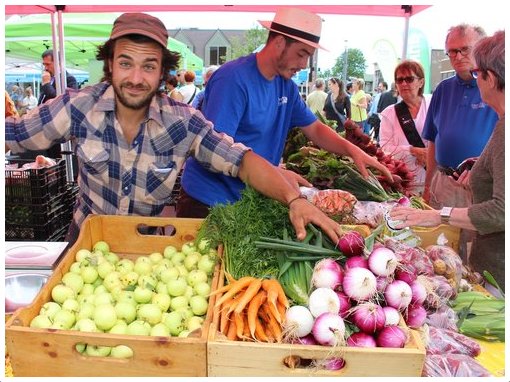 Established in 1989 as a non-profit organization, SOIL links Canadian farmers willing to train apprentices with folks wanting to work and learn on an organic farm using sustainable practices. We aim to facilitate apprenticeships which transfer lasting knowledge to both the farmer and the apprentice.
Farms often offer a stipend, wage, or seasonal bonus for qualified applicants.
Goals
Encourage the growth of sustainable agriculture in Canada
Expose apprentices to a rural lifestyle, including those with little or no farming experience.
Ensure a hands on learning environment in which to acquire the basic skills or even provide the basis for an agricultural career.
Assist the farmer with the necessary support required to successfully run their organic operation.
Ensure that farmers and their communities benefit from the influx of new ideas, energy and enthusiasm of apprentices.
For more information and to apply: soilapprenticeships.com
Please feel free to contact us with any questions.
Please indicate you saw this posting at FoodWork.
---
Work on organic and sustainable farms, market gardens...
https://FoodWork.ca/GrowLocal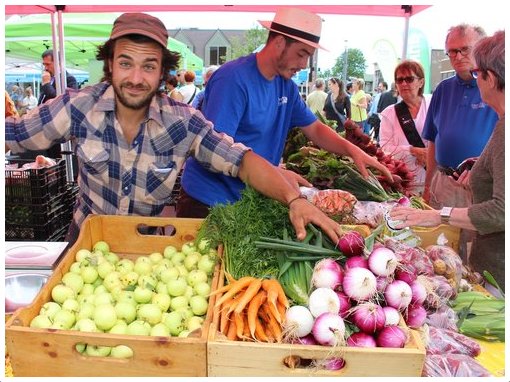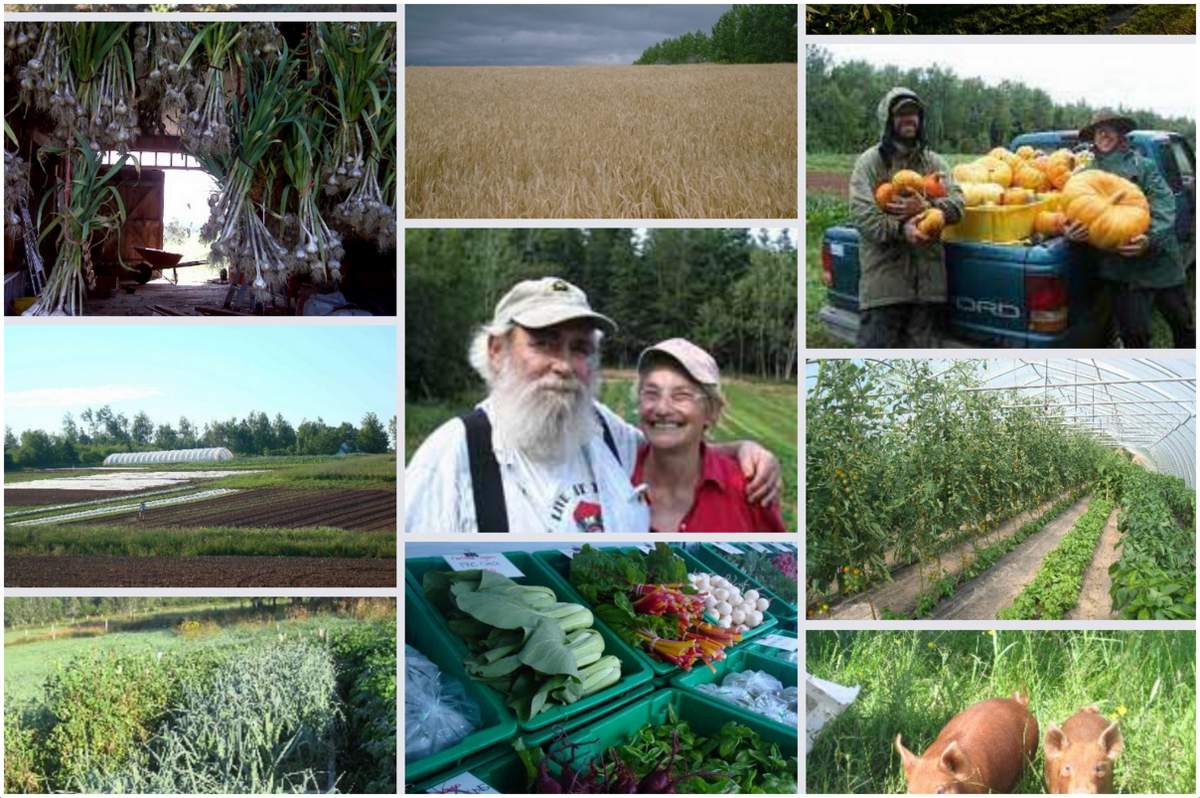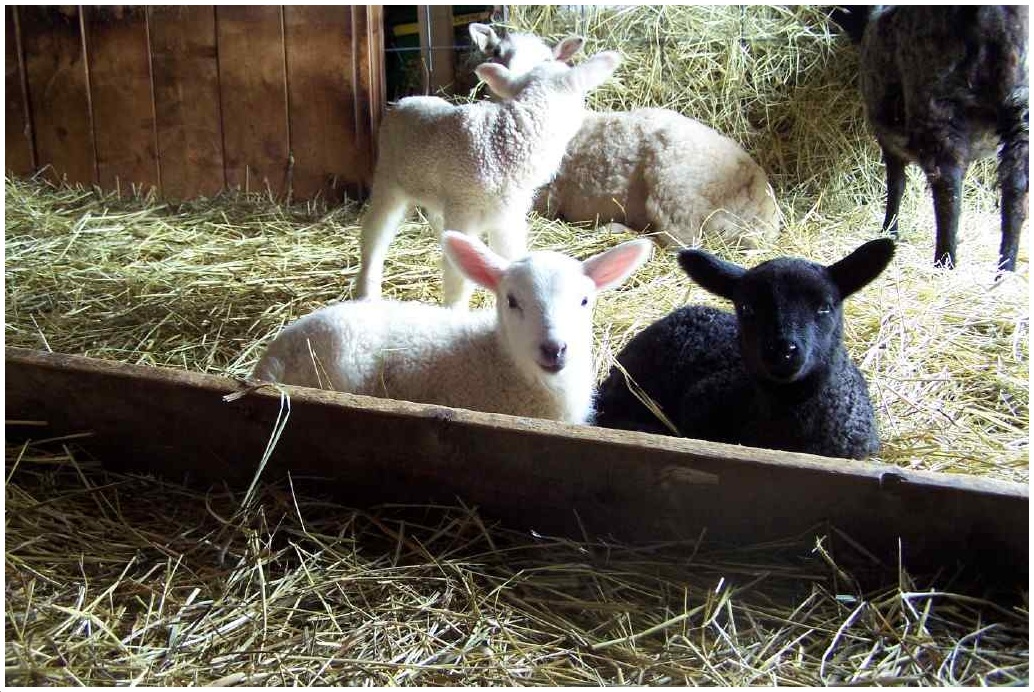 Please indicate you saw this posting at FoodWork.