OTTAWA JOBS
Position: Organic Grocery Packer
Company: Ottawa Organics
Location: Ottawa, Ontario (West Hunt Club / OC Transpo)
We are looking for a smart, creative foodie to help us in the warehouse packing our organic food baskets for families across the Ottawa/ Gatineau area. We deliver organic fruits, veggies and more from over a dozen local farms and deliver all year around.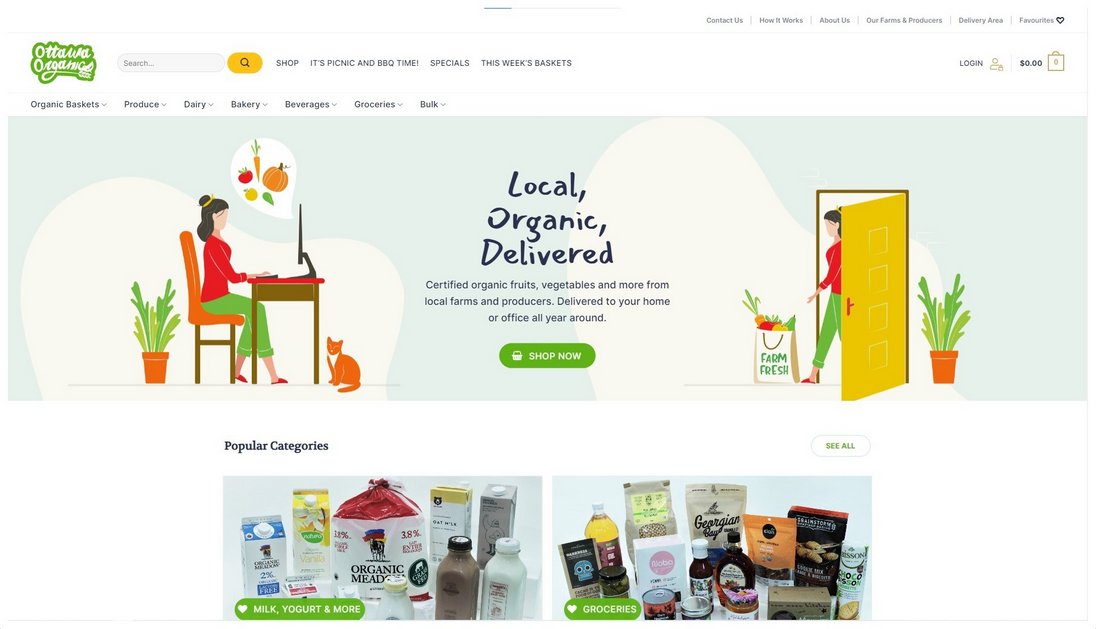 Our closely-knit family of employees at Ottawa Organics comprises of a diverse, dynamic, and dedicated group of individuals working toward the common goal of bring local food to local people. If you have a passion for local organic food, community and customer service, we want to get to know you!
This job gives you a hands-on experience working with locally grown food alongside a team of like-minded people who love food and interacting with the community of local farmers and producers that deliver to us every week.
Basket Packer responsibilities will include:
Packing orders, according to order sheets.
Weighing and sorting produce
Loading, unloading, and transferring product to designated areas.
Helping to clean keep the warehouse a neat and orderly workplace at all times
Aiding in preparations for the next day. i.e washing plastic delivery totes, weighing produce, etc.
Schedule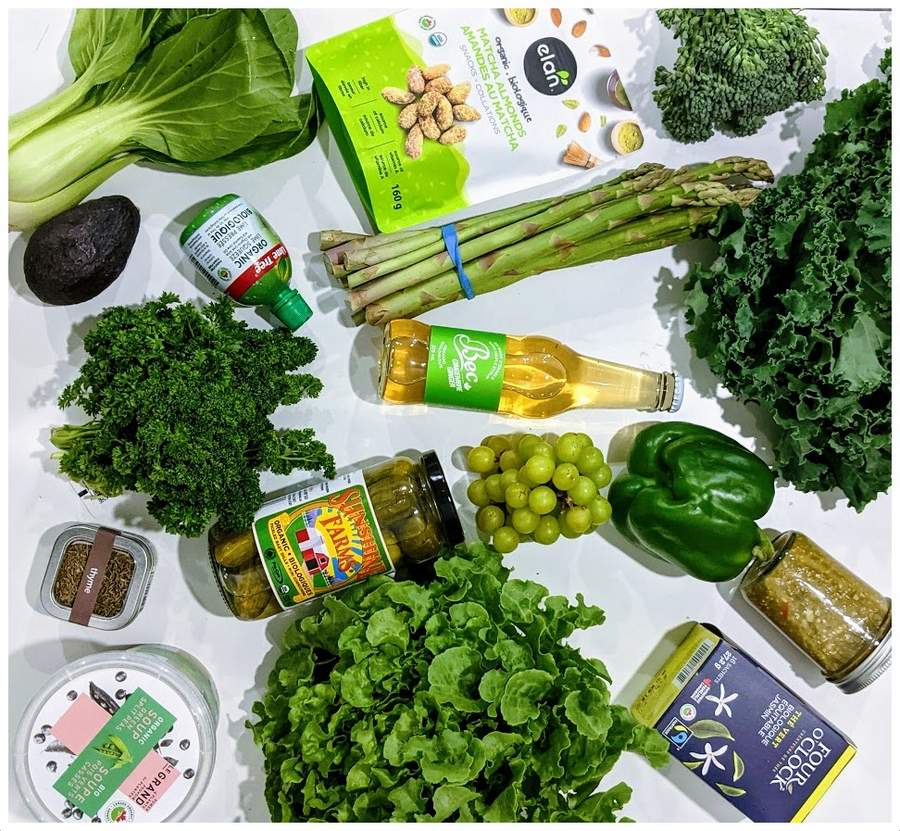 The position will be approximately 5-8 hours per day, 3-4 days a week (Tuesday-Friday). We are in operation all year around (this is not a seasonal or temporary job). Days and hours are flexible.
Skills:
Familiarity with fruits and vegetables
Excellent Written and Verbal communication skills
Creative
Self-motivated
Attention to detail
Ability to work independently as well as in a small team environment
Customer Service
Bilingual (French/English) an asset, but not required.
Experience, Education, Training:
Previous food preparation/grocery/floral industry/customer service experience.
Interest in organics is preferred.
Driver license helpful but not required.
Access and Parking
We are a short walk from the 83, 96, 199 bus stop on West Hunt Club (ask us for the shortcut if you're taking the bus!)
Free parking on site in our parking lot
Compensation
$18 per hour to start
Free basket of fruits and veggies every week
To Apply:
Please send resume, cover letter, and tell us why you love fresh fruits and vegetables! help@ottawaorganics.com
Please indicate you saw this posting at FoodWork.ca.