Spread the word about FoodWork
To build a healthy, sustainable food system, we need all hands on deck. Please help spread the word about FoodWork!
Other ideas...
---
Blurb
FoodWork is Canada's hub for work in healthy, local and sustainable food. Jobs, entrepreneurs, farmers, interns, management, volunteers. From organic farming, to nonprofit organizations, to healthy restaurants and local food businesses. When you post with FoodWork, you'll reach qualified candidates, passionate about healthy, local food. www.FoodWork.ca
Logos and links...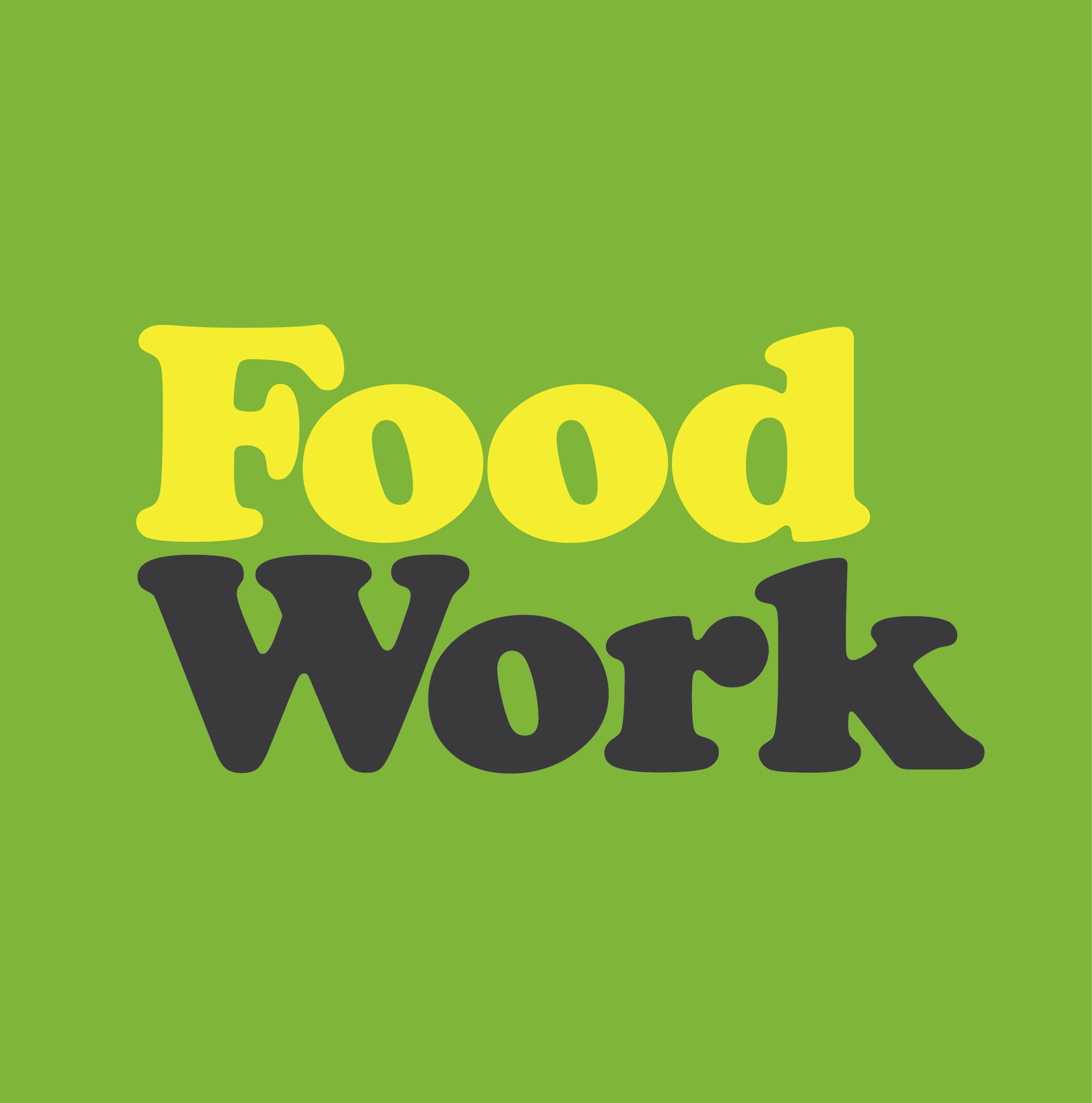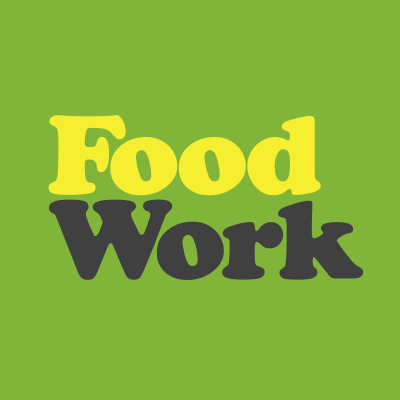 Ads, posters & flyers
Also available: colourful posters/flyers/advertisements to suit any size and shape. Add positive, colourful content to your website, newsletter or magazine. Feel free to use any of the below or email or call us if you have any questions or would like us to customize one to suit your requirements.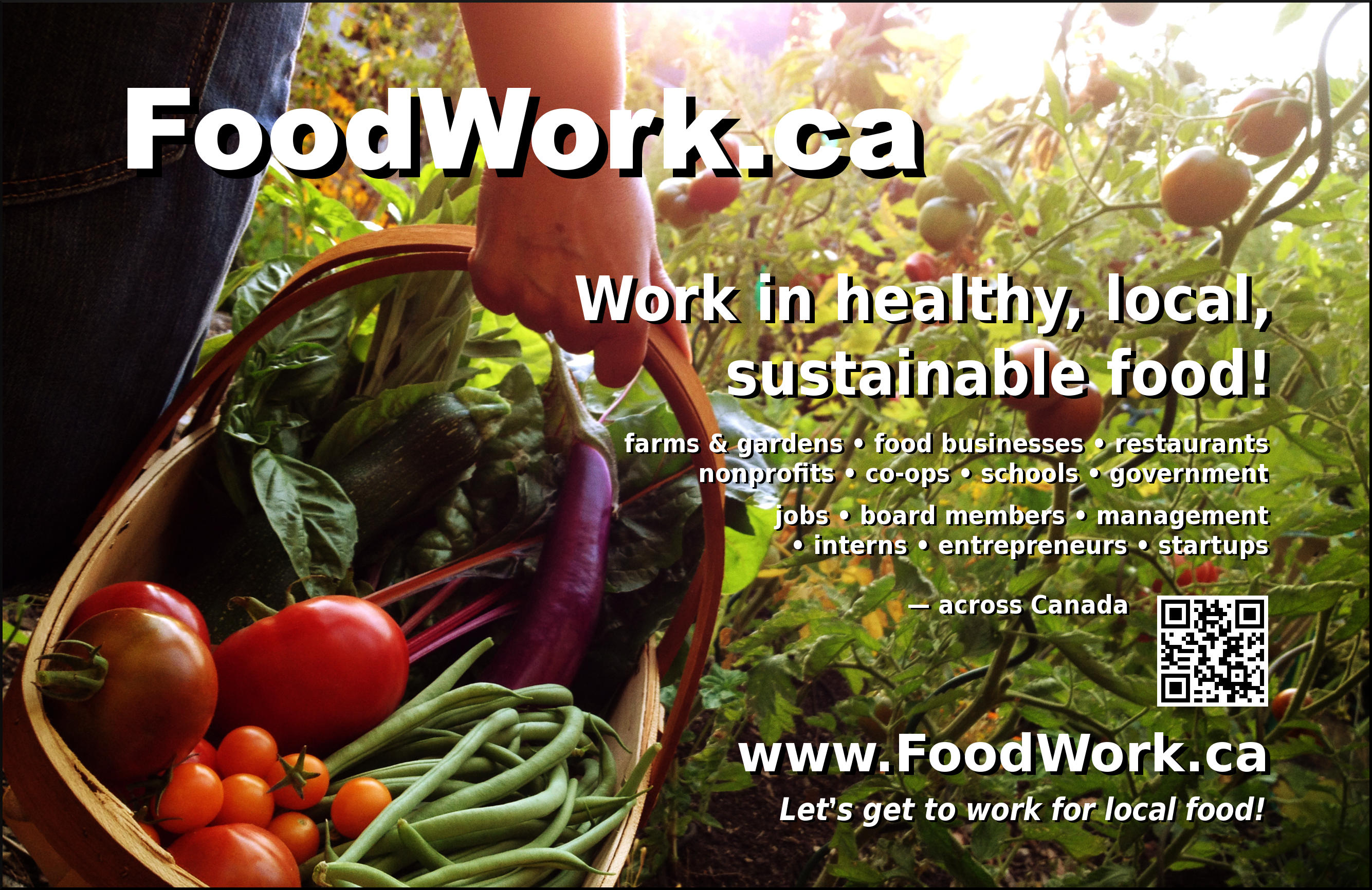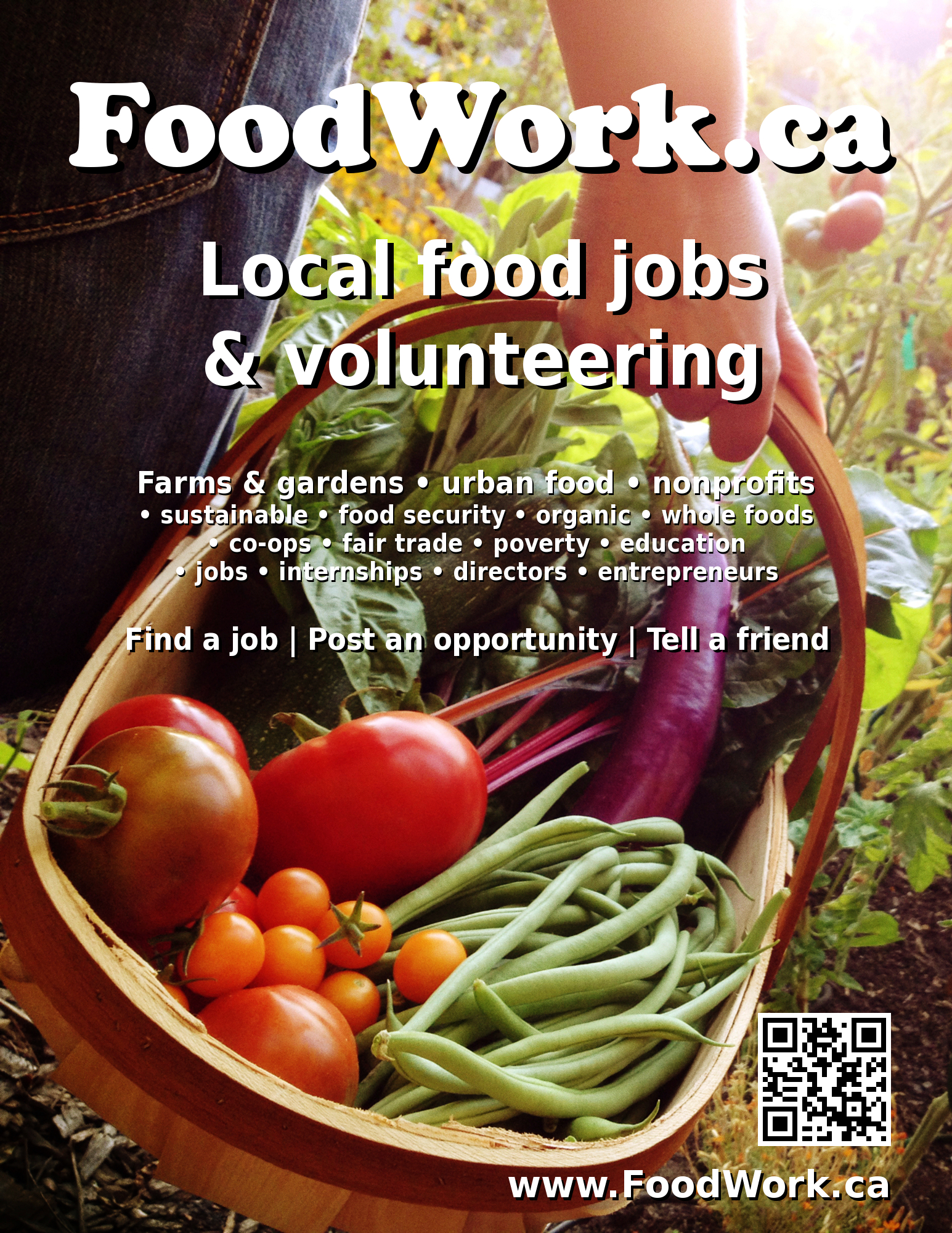 Collaboration
Let's work together for a secure, sustainable, equitable food system. If you or your organization would like to achieve this goal, please contact us — let's discuss the possibilities.