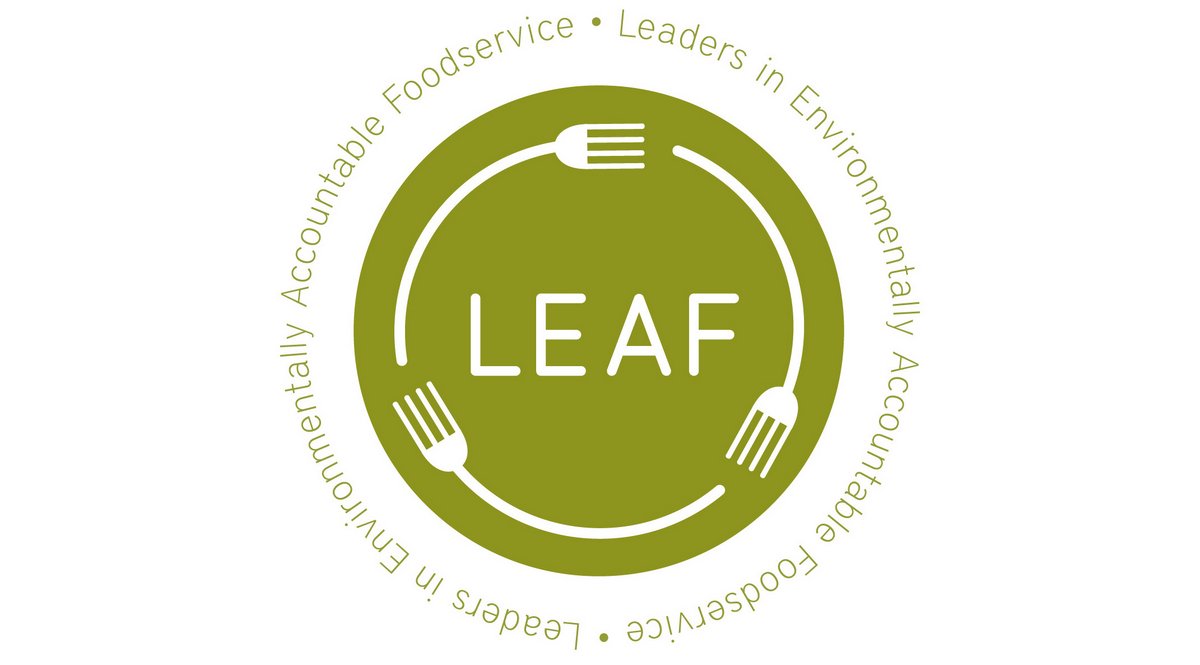 VOLUNTEER POSITION
Role: Environmental Co-Chair
Type: nonprofit board / unpaid
Organization: Leaders in Environmentally Accountable Foodservice (LEAF) Canada
Location: anywhere in Canada
Leaders in Environmentally Accountable Foodservice (LEAF) is seeking to fill the position of Co-Chair, Environment to join the LEAF program.
About LEAF
Leaders in Environmentally Accountable Foodservice (LEAF) is Canada's only nationwide, non-profit food service certification, education and advocacy program. Established in 2009, LEAF helps restaurants reduce their environmental impact and makes it easy for patrons to identify green restaurants. We work with all types of foodservice facilities including restaurants, cafes, food trucks, campuses and tourist locations. Our mission is to lead and advance change toward sustainable foodservice operations.
About the position
The Environmental Co-Chair acts as an expert in current environmental policies, trends, and information. The Co-Chair's role is to develop and execute strategies to support and strengthen the environmental standards components of the LEAF program, as directed by LEAF's strategic directives.
Location: work from anywhere in Canada
Responsibilities:
Act as Board lead on environmental issues
Participate in online Board meetings three times a year with the potential for additional meetings during key strategic decisions or issues/crisis.
Leverage network to find volunteers, sponsors, and or/partners when needed.
Move forward on action items that are related to Board role
Assist with reviewing member applications
Ensures that business decisions align with environmental policies
Board lead on volunteer auditors and processes
Assist with maintaining and updating LEAF standards and criteria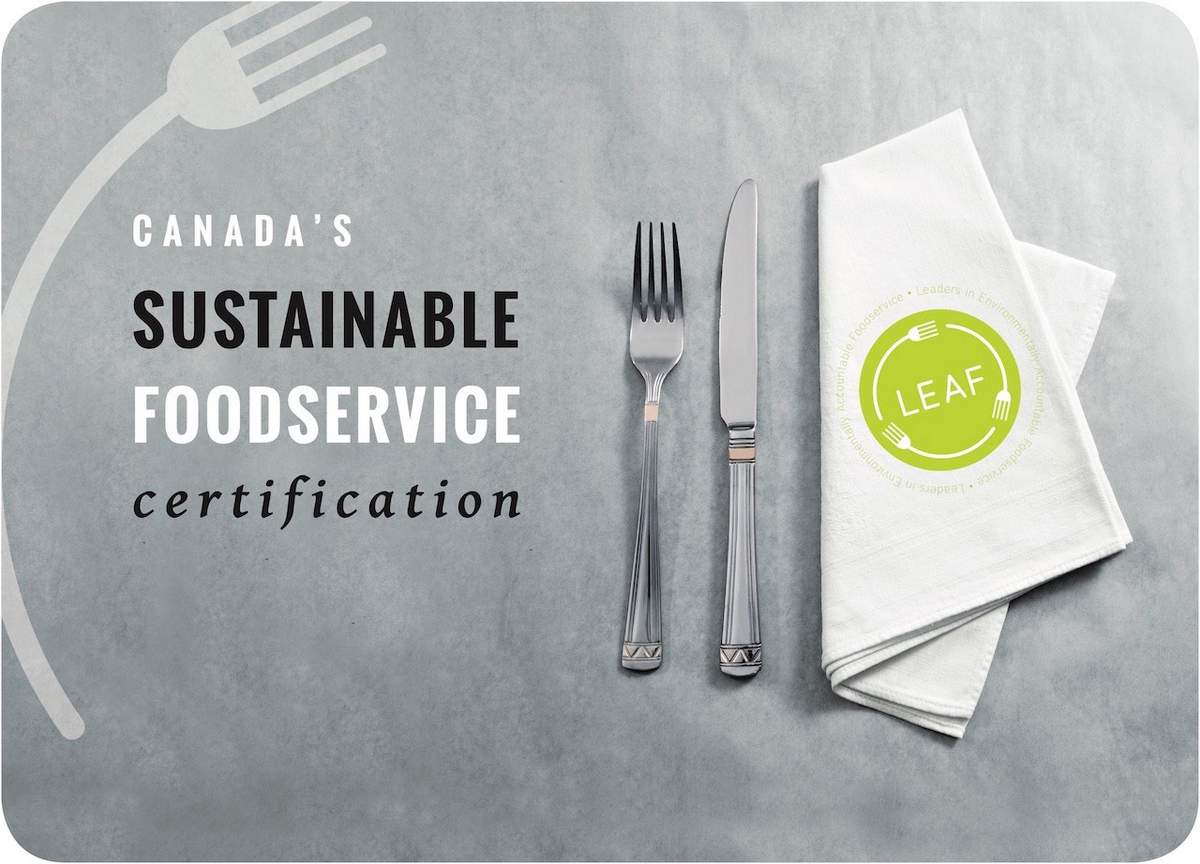 The ideal candidate will:
Have formal environmental science education, with experience in conducting and audits
Have a thorough understanding of environmental standards and creation
Have some knowledge and strong interest in the foodservice industry
Have excellent written and verbal communication skills
Professional and reliable
Board Terms
The time commitment will average between 10-20 hours a month, which includes fulfilling action items, correspondence with LEAF, meetings and pre-reading.
The Co-Chair, Environment will serve a 2 year term and be eligible for re-appointment. Board meetings are 3 times per year by video conference. Service on LEAF's Board of Directors is without remuneration.
To Apply: Please fill out the application form here: https://forms.gle/mAxFNvHdTnhDZndC6
Please indicate you saw this posting at FoodWork.